This is by far one of the best performances you will ever find on the internet. The boy is phenomenal.
This is one of the best and most wholesome talents I have ever seen. The boy did what most people could not do. And his confidence and passion for what his talents are are just so impressive. I wish I was more like this guy and we must admit one more thing the boy will surely become successful when he is older. We hope he continues his passion as well.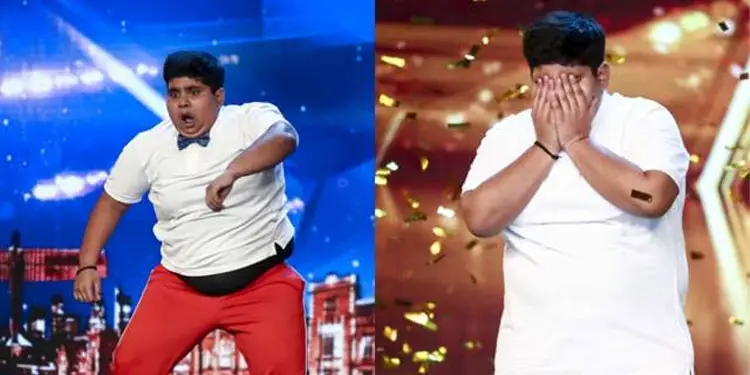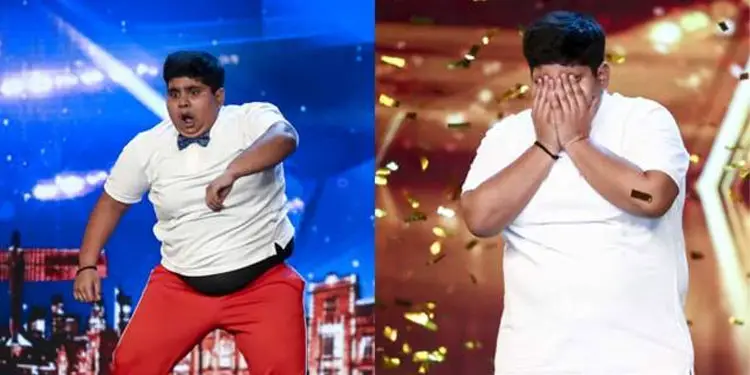 Akshat is a well-known Indian dancer who came into prominence by showcasing his talent in the Bengali dance reality show called Dance Bangla Dance. He made it from that show to one of the world's most famous talent shows ever. The stage of BGT never really got to see something as unique as this one.
Akshat did everyone in his country proud. Watch the full video below!
Please SHARE with your friends and family!