It's not every day that you get to see the true beauty of nature. Natural phenomena like rainbows and snowfalls are not so rare, but it's still beautiful to watch. But this video shows something so rare and beautiful; it needs to be in your bucket list.
The video captures one of the rarest weather phenomena. It is called a "total cloud inversion," and it occurs ever so often at the Grand Canyon.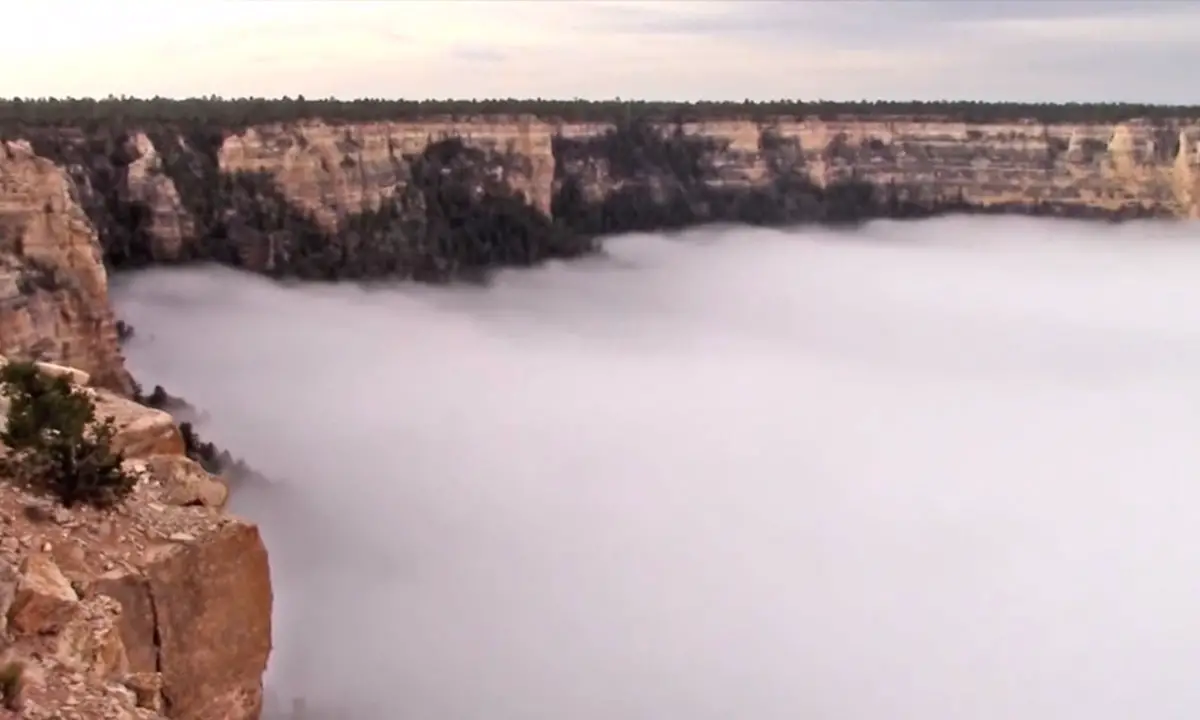 According to the National Weather Service, this even happens about once every few years. During the event, the entire Grand Canyon gets covered in a sea of clouds. And it looks like you're floating in the sky, a real beauty.
WATCH the incredible footage of the clouds covering the entire Grand Canyon below.
COMMENT and SHARE if you've ever witnessed a rare weather phenomenon like this.