Dominique and Kevin Gill welcomed Andrew, a withdrawn foster child, into their Nashville, Tennessee, home two years ago. Until he turned 10, Andrew had been in the custody of the state since his parents' parental rights had been terminated at the age of 6. All four of Andrew's siblings were adopted right away leaving him behind.
Due to his traumatic experiences in past, Andrew was distant. "During his first week with us, he sat in his room with the door closed and looked at old pictures. He didn't want to talk." stated Dominique.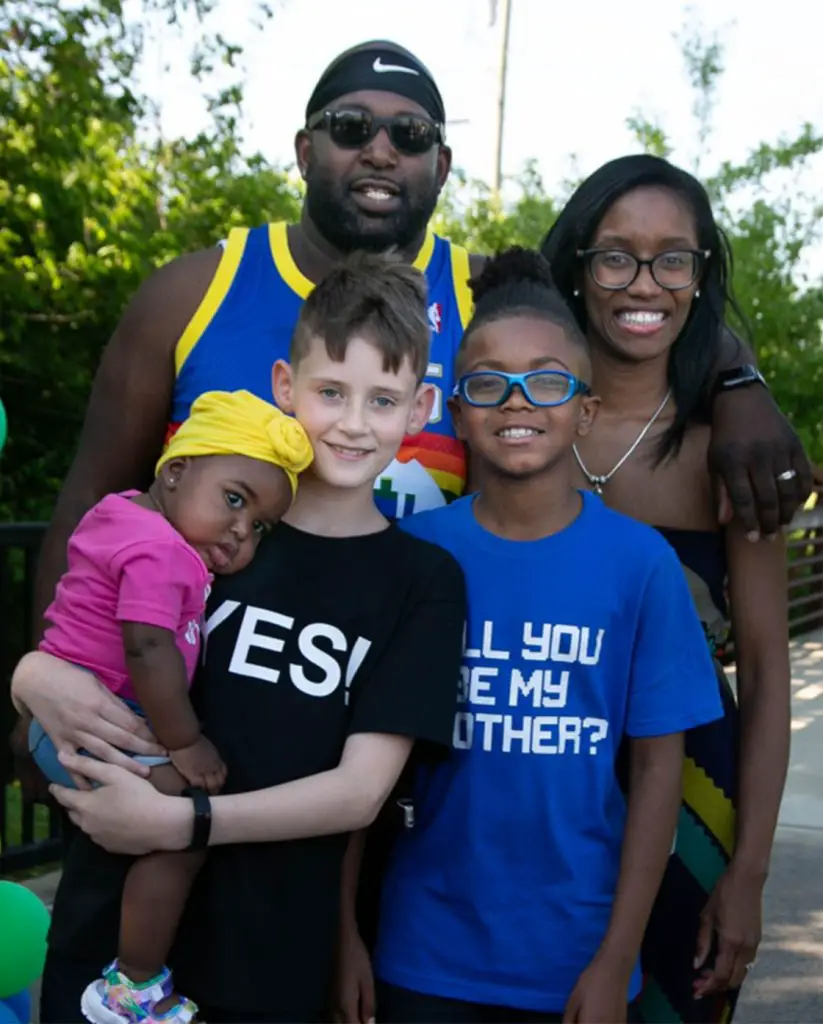 Dominque or any of the family members tried their best to make him feel welcomed. But his history took over his emotions. He used to shout, scream and beg for them to let him move out. But Dominque didn't lose hope. She stuck together the whole time coz she knew where the anger was coming from.
One day, Dominique's son Joc invited Andrew to play video games with him. And to everyone's surprise, he accepted the invitation. Since that day, they were inseparable.
"As the years went on, they got pretty close," Kevin Gill said to WBIR Channel 10. "It's good to see that bond they have grown over the years."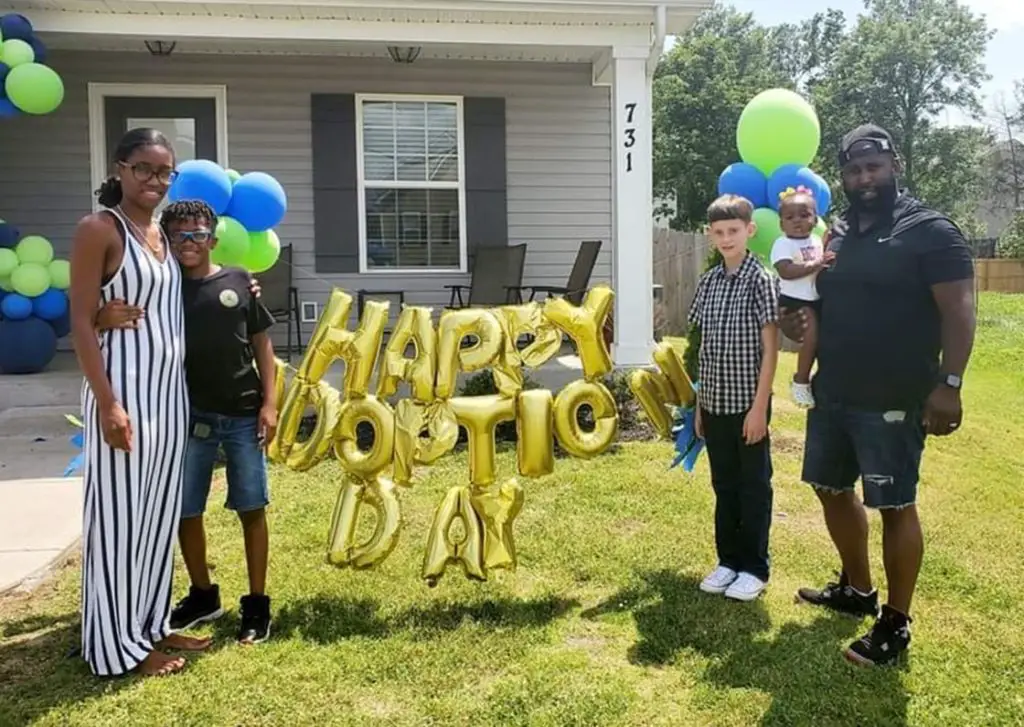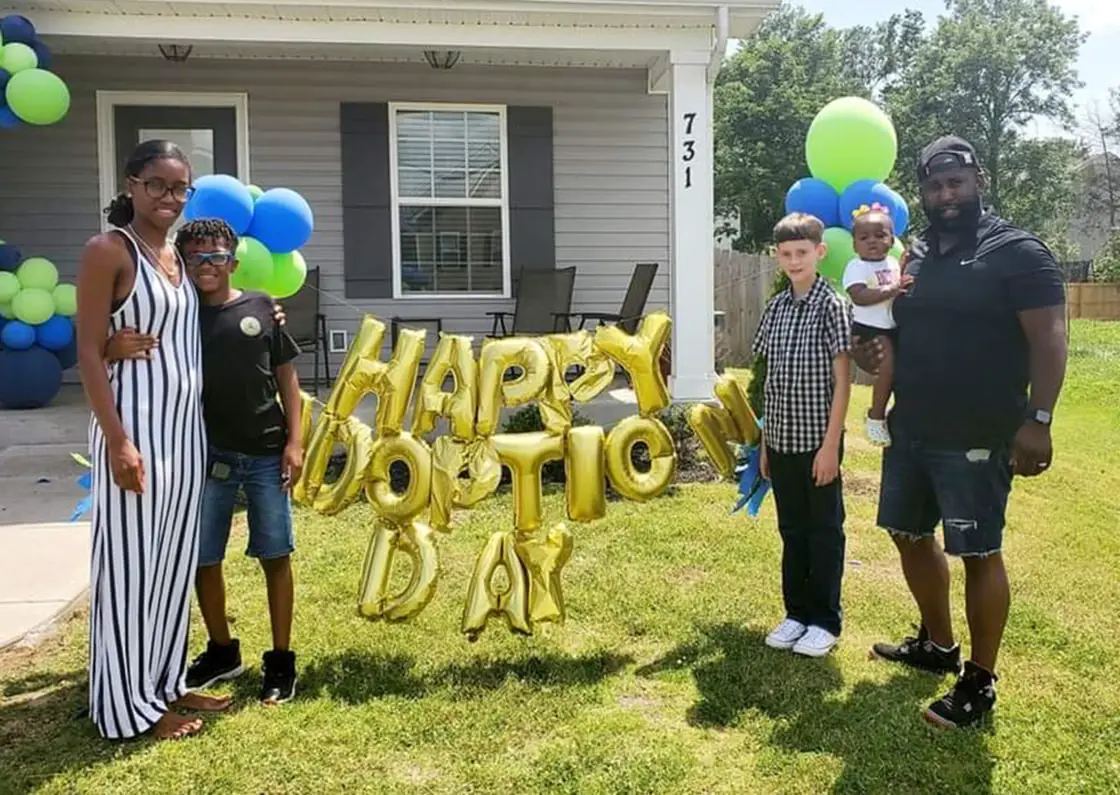 At first, Gill was there to just foster Andrew. The family's sole goal was to foster children. To help as many children as possible, they decided to become foster parents themselves. However, what they didn't expect was that their journey with Andrew would take an unexpected turn.
"Our mindset was we'd help him until he found his forever home," Dominique explained. "But after the second adoption didn't work out, I realized God put Andrew in our lives for a reason. God made sure the adoption didn't work out so he could come back to us."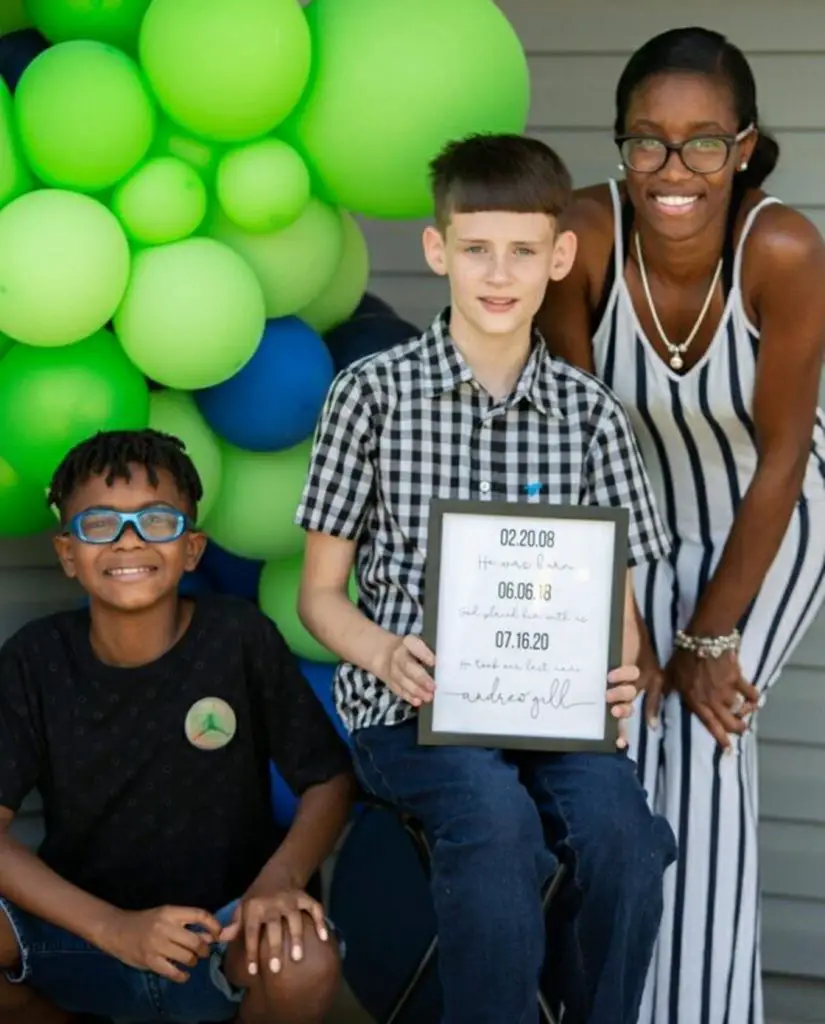 In July, Andrew became a full-fledged Gill! There is nothing that matters more to him or his family members than the fact that they love each other regardless of how different they look.
"Because Andrew is white and we're Black, people will stare at us," states Dominique, "But love doesn't have a color. (Andrew) is our son just like Joc is our son. He is a part of us."
Watch the full video here:
Please SHARE this beautiful story with your friends and family.