I can't imagine the pain a parent must feel if they have to give up their child. Unfortunately, it is a reality that some people have to face. Likewise, Campbell's mother gave him up when he was a baby. She already had three children and would not have been able to give her youngest baby a good life. So, she gave him to a gay couple who could
When Campbell Walker walked into the stage at America's Got Talent, no one could believe that he was only 14 years old. He goes on to say that he's going to perform a song for his birth mother, who he has never met. Moreover, he shares that he would have never gotten this opportunity to share his talent if his Dads hadn't adopted him.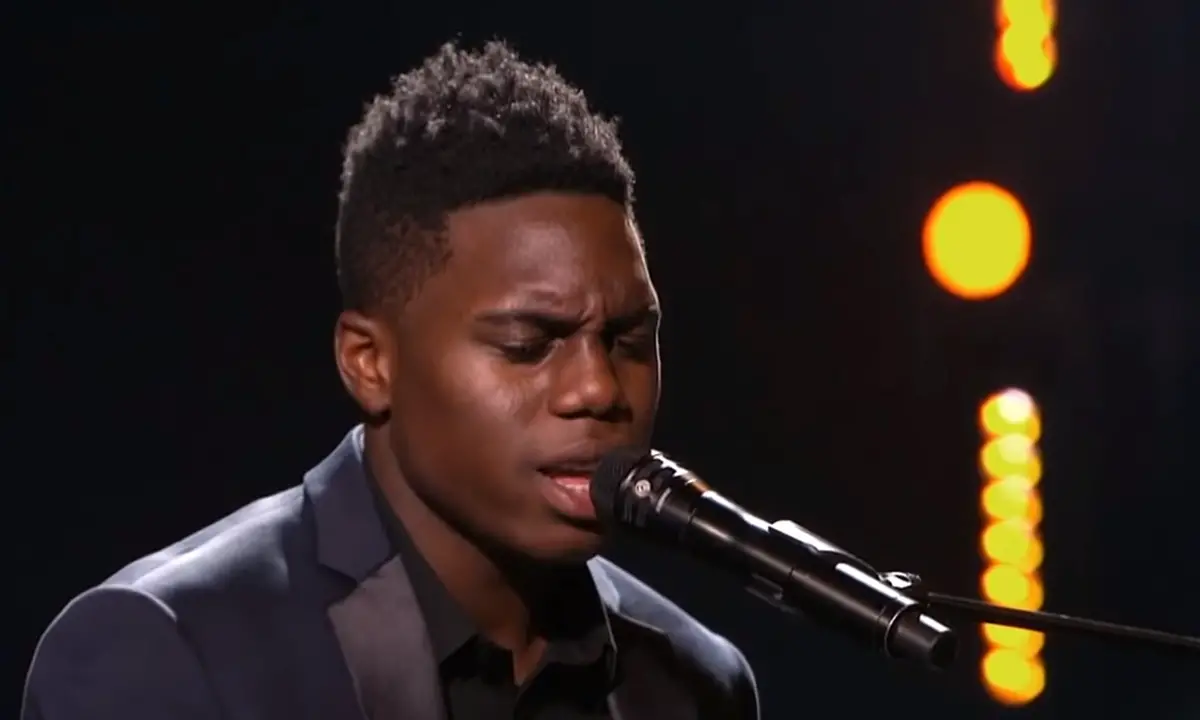 As if it was emotional already, Campbell walks to the piano. He sings Christina Perri's hit song "A Thousand Years," and it is beautiful! The teen's voice sounds incredible in the sweet ballad. He got the privilege to sing this beautiful song because his mother chose to give him away. So, it's touching to hear him be thankful for it and dedicate the song to his mother. I'm sure she is proud of him and the decisions she has made. Watch his breathtaking performance below:
And please COMMENT and SHARE!