For centuries, music had united people during the good and bad times. Hence, it's no surprise that these amazingly talented singers accumulate devoted fans for life. But we rarely do expect anything from our idol besides continuity to memorable tunes.
Like these two Irish friends Glen Murphy and Ronan Scollard, who share a huge passion for music. The two friends have one another thing in common their deeply rooted love for Adele. It was not long before they acted on their passion by posting charming renditions of Adele songs.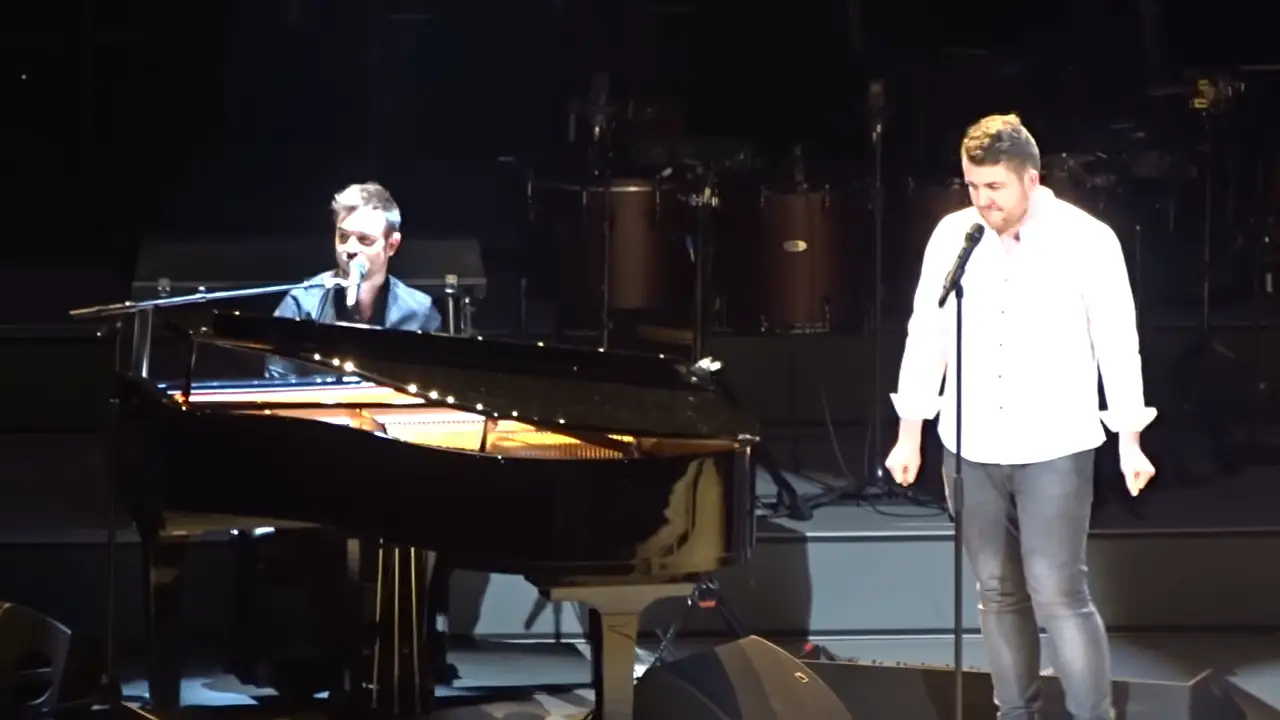 One of such clips from the duo was able to gain enormous popularity with millions of views. During a concert in Dublin, Adele shared with her fans about the ultra-talented singers. Not just that, she called them on the stage with a surprise in her mind. The two nervous and excited and were escorted to the front. After a brief hug, she insisted the friends sing for her.
The boys went up in the limelight and delivered one of the most unbelievable acts right in front of their icon. Furthermore, it didn't take long the Glen and Ronan were on the roads going on tours with sponsors' help. Please press play and enjoy the entertaining performance.
Kindly share the clip with your loved ones.