I bet everyone can recognize the song "Stand By Me." This soul song was first written and sung by the legendary Ben E. King. And over time, it has become a cultural phenomenon with various artists covering it. However, the best ones are those that have the original r&b flair to it, something that King was responsible for transforming. And this version sure does it justice!
Cover Story Doo-Wop is a popular band in New York that plays for free most days of the week in the Bethesda Fountain in Central Park. But their live performance of "Stand By Me" in Saint Luke's Lutheran Church in Manhattan is doing rounds on the internet. This is probably because they still hold the spark of the original. And at the same time, the band manages to make the almost 6o-year-old song sound fresh!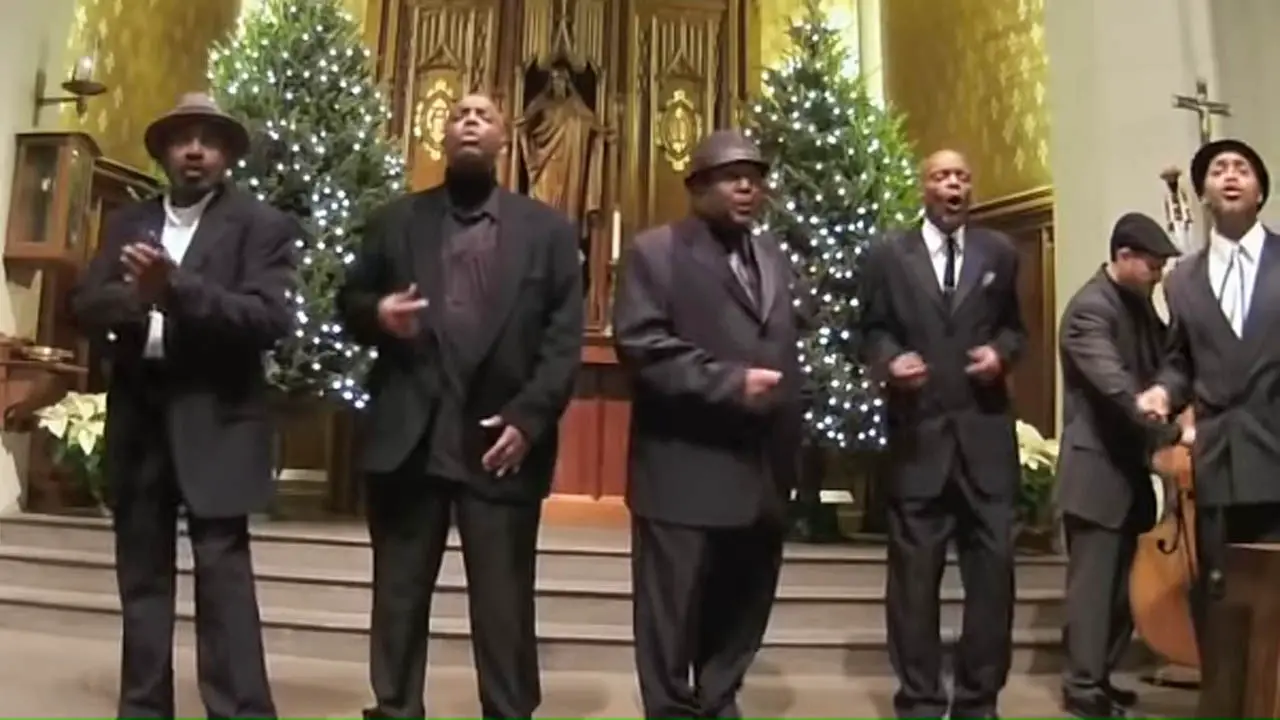 The five members of the band take center stage at the church venue. The bassist starts playing a beat in the cello, and some of the men start beatboxing to it. But it's when the singer starts singing the melody that the band explodes! All the members are singing a beat or harmonizing with the lead singer. This results in a beautiful rendition of the classic song. Furthermore, the way the members sway and clap along really adds to the performance.
Watch the entire cover below:
And please COMMENT and SHARE!