Kids have all sorts of answers to "what do you want to be when you grow up?" Although they are developing little by little. Nothing should stop them from deciding what they really want to aspire to.
Much like the toddler who is absolutely certain what she has in her mind.
Violet, a two-year toddler dearly loves the very talented singer "Dolly Parton." Her aunt sends the video of violet singing one of Dolly's songs. The tot's dad Ryan and the rest of the family had no idea. But soon enough The family got a call from Ellen's show to appear on the program.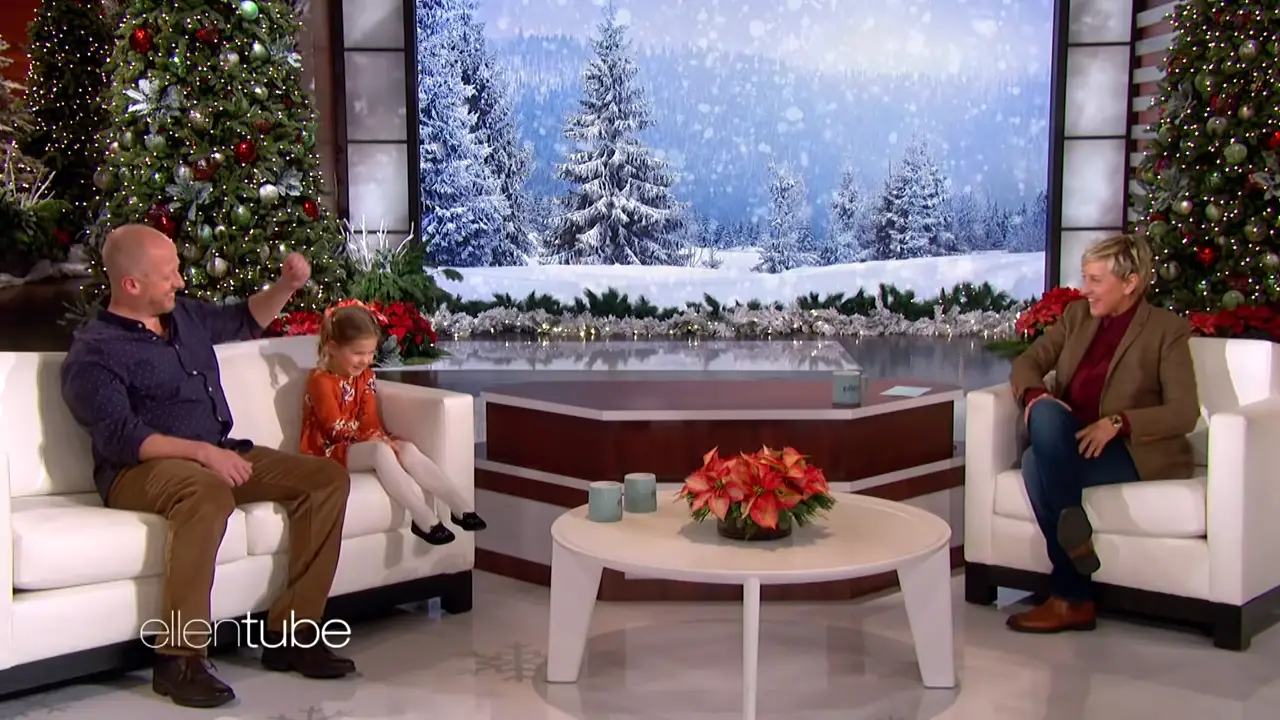 Ryan is a local musician, hence, violet grew up in the midst of musical ambiance. Due to the pandemic, the family had to go through a series of tests before reaching the set. During the show, "when asked why she loves Dolly?" Violet had straightforward answers. She has a beautiful voice and does charity.
Violet took an interest in the star after getting a book from her charity work. She even had an interesting story about Dolly's life. The kid has done her homework it seems. The adorable baby girl begins singing. She is small and her voice does have potential. What do you think? Enjoy this cute interview and the lovely singing afterward. Don't forget to share your thoughts in the feed.
If you enjoyed the clip, kindly share it with your loved ones.
What do you think?