Kids have all sorts of answers to "what do you want to be when you grow up?" Although they are only developing little by little, nothing should stop them from deciding what they really want to aspire to.
Violet, a two-year toddler dearly loves the very talented singer Dolly Parton and she imitates her on occasion in front of the camera. Although dad Ryan and the rest of the family had no idea, her aunt decided to post a video of Violet singing one of Dolly's songs on the internet.  Soon the shocked family got a call from Ellen DeGeneres to appear on her show.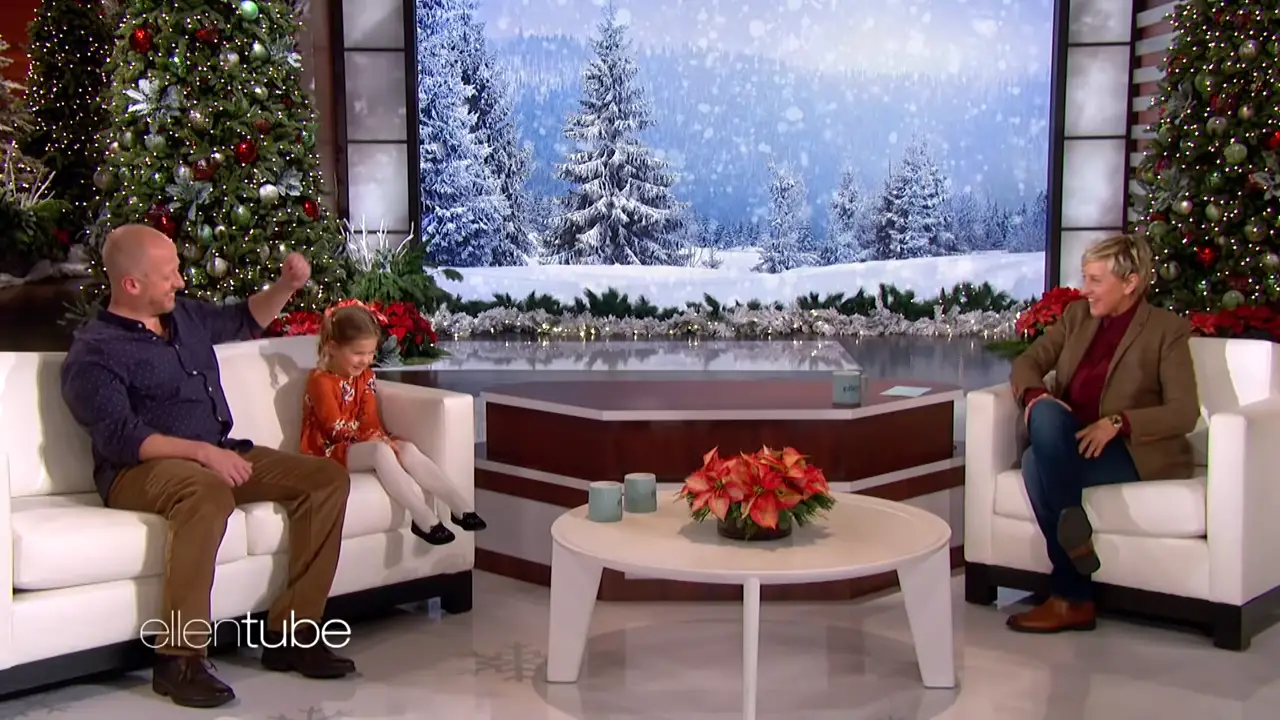 Ryan is a local musician, so Violet grew up watching musical performances. During the show, "when asked why she loves Dolly?" Violet had straightforward answers: she has a beautiful voice and does charity work.
In fact, Violet took an interest in the star after getting a book about her charity work. She even had an interesting story about Dolly's life. The kid has done her homework it seems. The adorable baby girl begins singing and she's great! Watch the video below and please leave us a Facebook comment to let us know what you thought!
Don't forget to hit the SHARE BUTTON to share this video on Facebook with your friends and family.