What do we want emergency help? Call 911 of, course! But what if the 911 operator is extremely rude or uncaring? A shocking incident happened in America. A rude operator was mocking a woman who was facing a crisis of her life. She said, 'Miss Debbie I want you to shut up, ok?
This mockery resulted in the lady losing her life by drowning. She just called for help, but the operator's attitude ended someone's life. On an even shocking note, the operator said, This will teach you next time don't drive in the water.'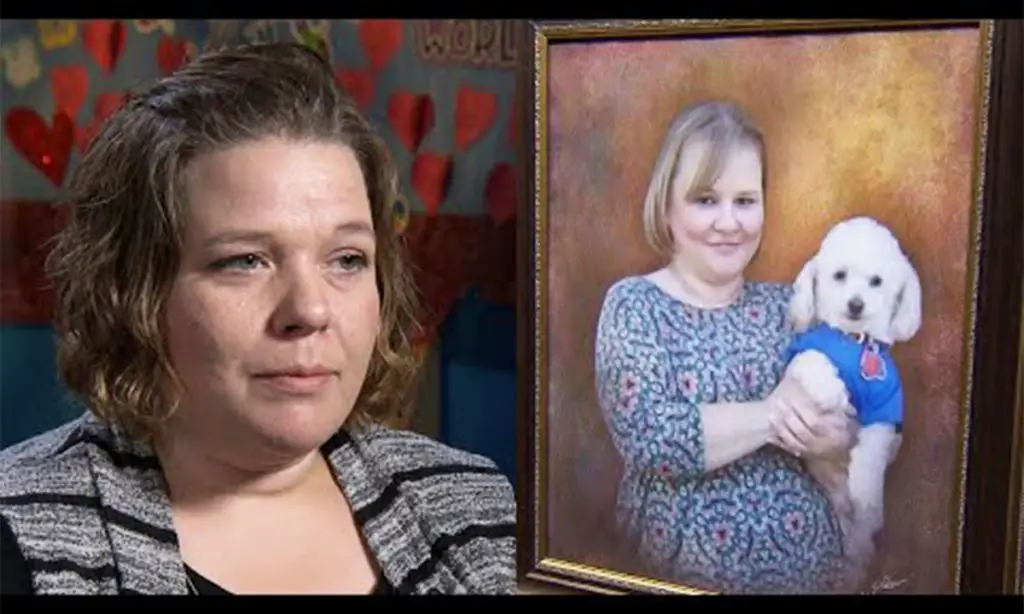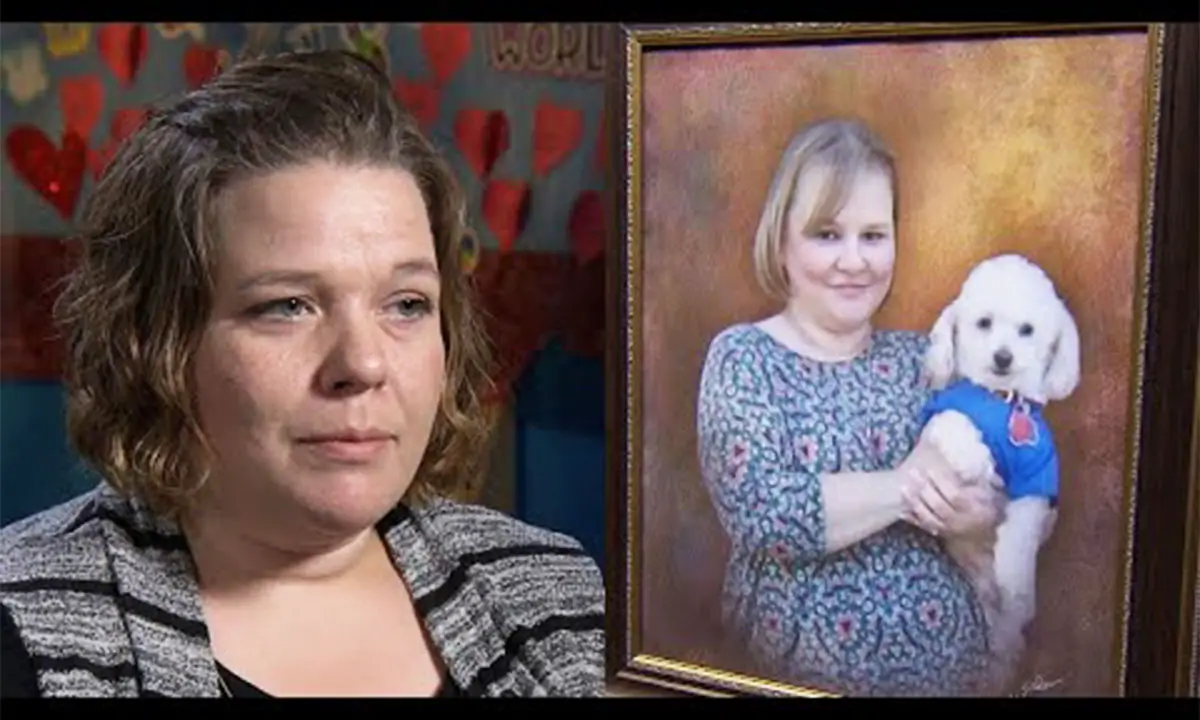 Debbi's family is devastated by the tragic news. Everyone loved Debbie and her good behavior. She even apologized to the operator for being annoying. It's heartbreaking to see a woman going through so much in the brink of death.
Even the team of Inside Edition got invited to the memorial service of this lady. It was an emotional journey. But the family surprisingly decided to forgive the operator and have no grudges.
Watch this video below: 
COMMENT and SHARE on this video of a very sad story!