Thriller by Michael Jackson is one of his well-known songs. Even though the music was released in the early 80s, it still has its charm decades later. In the music video, the late artist (R.I.P) showcases some sleek Zombie moves. To this day, those dance steps are a staple of the song.
Even after many tries, copying them and getting them right needs technique. That's where our eight-year-old William Ryan swoops in. Every year in the English town of St. Ives in Cornwall, Aspects Holiday holds a competition. The cottage leasing agency puts up a webcam for individuals to take part by dancing in front of it.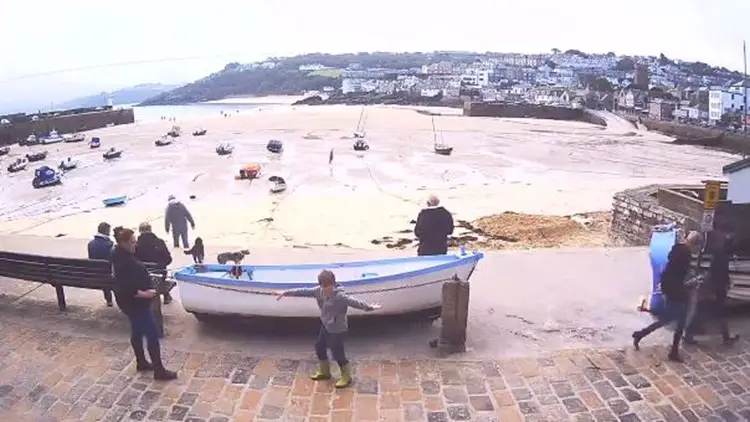 In 5 days, the agency checked through a dozen entries; however, one strikes the most for the viewers. William Ryan, an autistic boy showcase the perfect rendition of the iconic "Thriller." His developmental disorder adds quite the challenge for the young lad. Nonetheless, he doesn't shy away. The kid goes on performing his routine.
The audience was quick to appreciate his effort. As a result, the video went viral. The clip has almost over a million views. It came as no surprise. The kid won the competition. The company not only provided a hamper full of goodies, but he also won an opportunity to stay in the luxurious with his family. Please press play and enjoy this fantastic rendition. Do share your thoughts in the feed.
If you enjoy this amazing dance, kindly share it with your loved ones.