Some children are born talented. These children really don't need much help to grow as talented people.
However, most of them tend to have role models. Kai is one such kid who earned fame when he sang several songs. This kid is a brilliant singer. He stole the hearts of many people when he sang Roar by Katy Perry.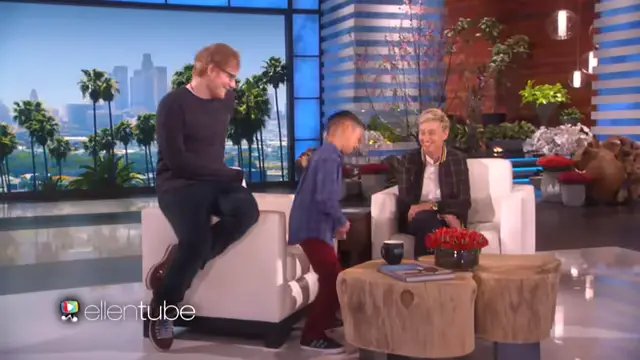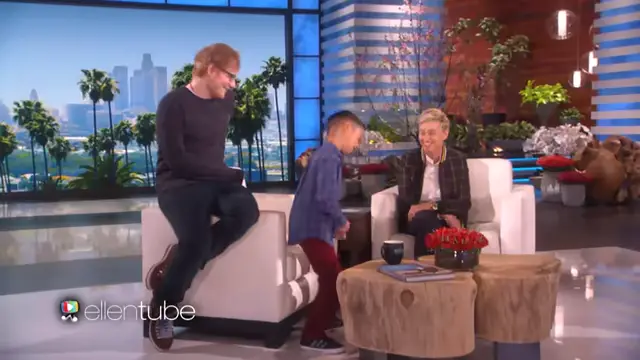 He also sang Cake By the ocean and everyone who heard it loved Kai's vocals. Ellen being Ellen invited this boy to her show. While he sings Thinking Out Loud, Ed Sheeran walks behind him.
When the boy opens his eyes after singing his heart out, he gets the biggest surprise of his life. Watch the full video below!
Please SHARE with your friends and family!