Makeup does million different things than just making us look pretty. It enhances our skills and creativity with time, boosts our confidence and we have heard tons of people landing on magazine cover all because of flawless makeup.
As we grow old and began doubting our true power, makeup can help us power through. Let's face it, growing old is not an easy ecperince. Like every change, it takes time for us to cope up. Patti Cox Bailey, a 77-year-old, is dealing with the age by her terms. Patti believes in staying healthy through exercise and good diet plan. But that's not all. She believes in taking care of her skin and loves dabbling in makeup.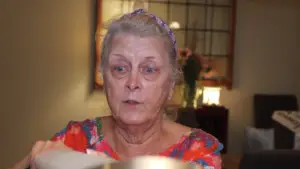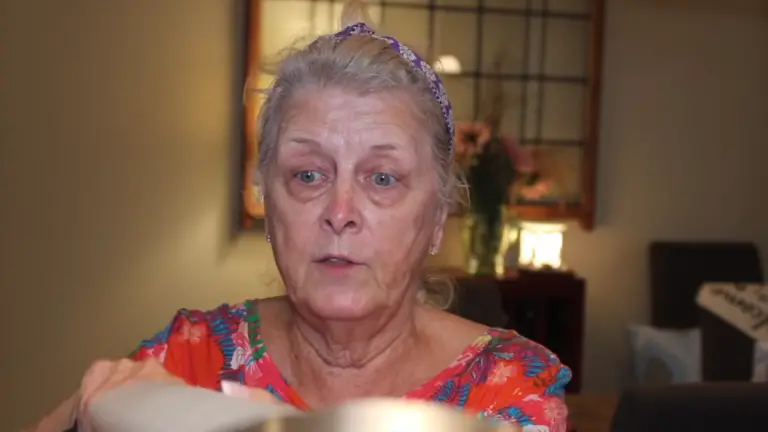 In the clip featuring below, Patti demonstrates her makeup routine for the viewers. Before layering products, she treats her skin with oils and serums. Setting her hair up with hot rollers, Patti gets into the makeup basics. The best part she explains the purpose of every ingredient she uses. From anti-aging to hiding any belimishes, Patti covers every little detail of the glam-up techniques.
Please press play and enjoy this amazing makeup tutorial. I hope Patti's passion for makeup increases your interest in trying it.
Kindly share this informative video with any make-up junky member from your family or friends circle.