Parenting is not an easy task. However, it is a rewarding one indeed. Whenever your kid does a good, kind-hearted deed or even brings the thought in a conversation, it all becomes worth it.
Much like this proud dad in Milwaukee, Wisconsin, who was overwhelmed with joy by their kids' reaction towards a man in a wheelchair shoveling the snow. In early December, back in 2016, Daniel Medina was driving home with his two sons, ages 6 and 10. On their way, they witness a disabled man shoveling snow on his property. Upon seeing this, the boys asked their dad to pull up. Daniel had no idea about his children's intentions.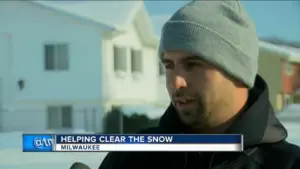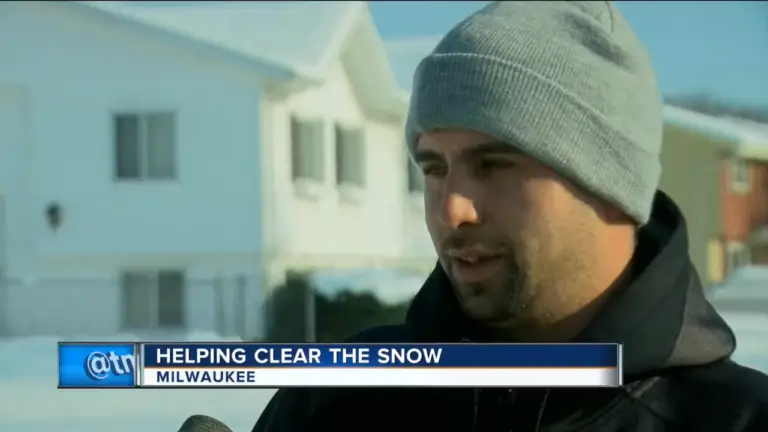 Once the car came to a stop, Daniel Jr. and Dominic both got out of the car. They chatted with the man for a while and began helping him out. Daniel was so proud of the boys and how they perceived their surroundings with such kind and respect. Even though the kids were cold, tired, and ready for bed, they showed no such signs helping the stranger out. Kids are honest and pure bliss. Every parent out there struggling day and night with their baby. Let this clip be a reminder. Your babies will grow up and become the most amazing individuals just have the patience and shower them with all your love.
Please enjoy this remarkable story.
Kindly share this video with your loved ones.