Ice skating is not an easy sport. Many people try and fail their attempt to slide perfectly through the ice skating rink. Even young people hilariously slip and fall on the smooth and icy floor.
However, Jayne Torvill and Christopher Dean prove that age does not really matter when talent is concerned. They have been champions for a very long time. Jayne and Christopher are 60 years old already but their moves and performance say otherwise. The couple performed years later on Dancing on Ice Championship to Simon and Garfunkel's "Bridge Over Troubled Water."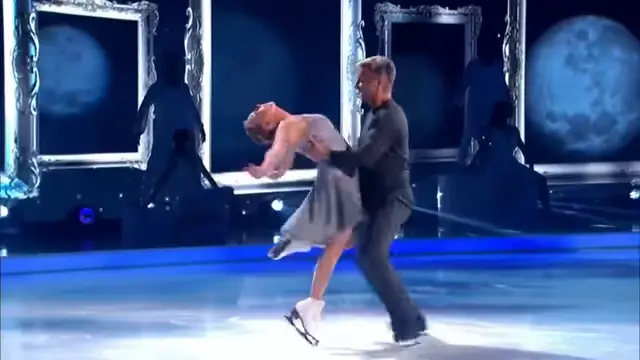 They also once scored a perfect 6.0 when they performed on a song called "Bolero." The couple has never failed to impress us with their perfect skills and talent even once. One may not even believe that they are 60-year-olds on the ice rink. Years of determination and practice have surely shined for this duo.
Hopefully, we will get to see more of this amazing pair. Watch the full video below!
Please SHARE with your friends and family!