Being a parent, one needs to keep their schedule free for all sorts of events. But sitting down looking at your child prosper at something is the proudest moment.
Likewise, in the clip below, two fifth-graders perform dancing in an innovative way possible. Initially, the show begins with the 70s' jam " Kung Fu Fighting." Just the idea that they know this song is impressive. They execute some karate moves, and the room fills with laughter.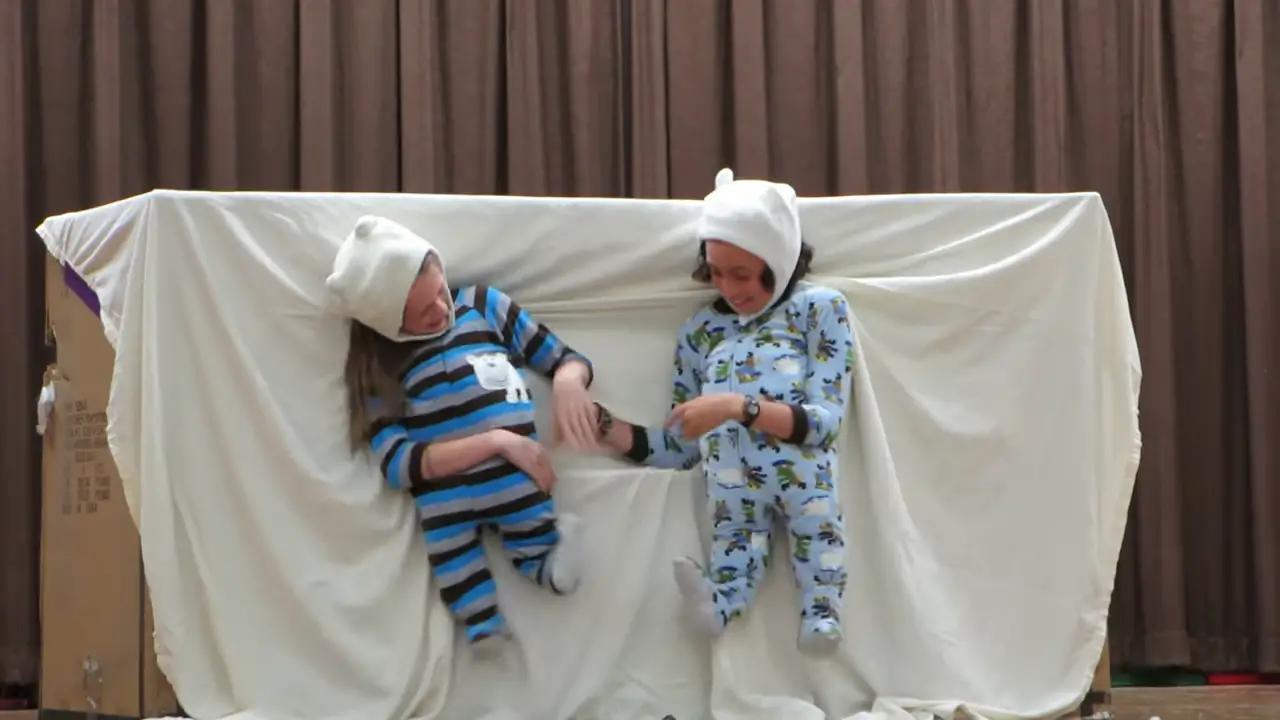 Furthermore, they add more fun and exciting beats to the act. From Soulja boys to Single ladies, they got you entertained. The cheering crowd was losing their mind over the dramatic moves. Eventually, everything comes to an end. But one thing for sure, the two girls know how to captivate the audience. Please share your thoughts on this hysterical show.
Please share this interesting clip with your loved ones.