We are well aware of the growing child prodigies nowadays. Every kid from the nooks and corner of the world has unique talents to show off.
Sophie Fatu surprises the judges of America's Got Talent 2018 with her angelic voice. The five-year-old toddler chooses My Way by Frank Sinatra.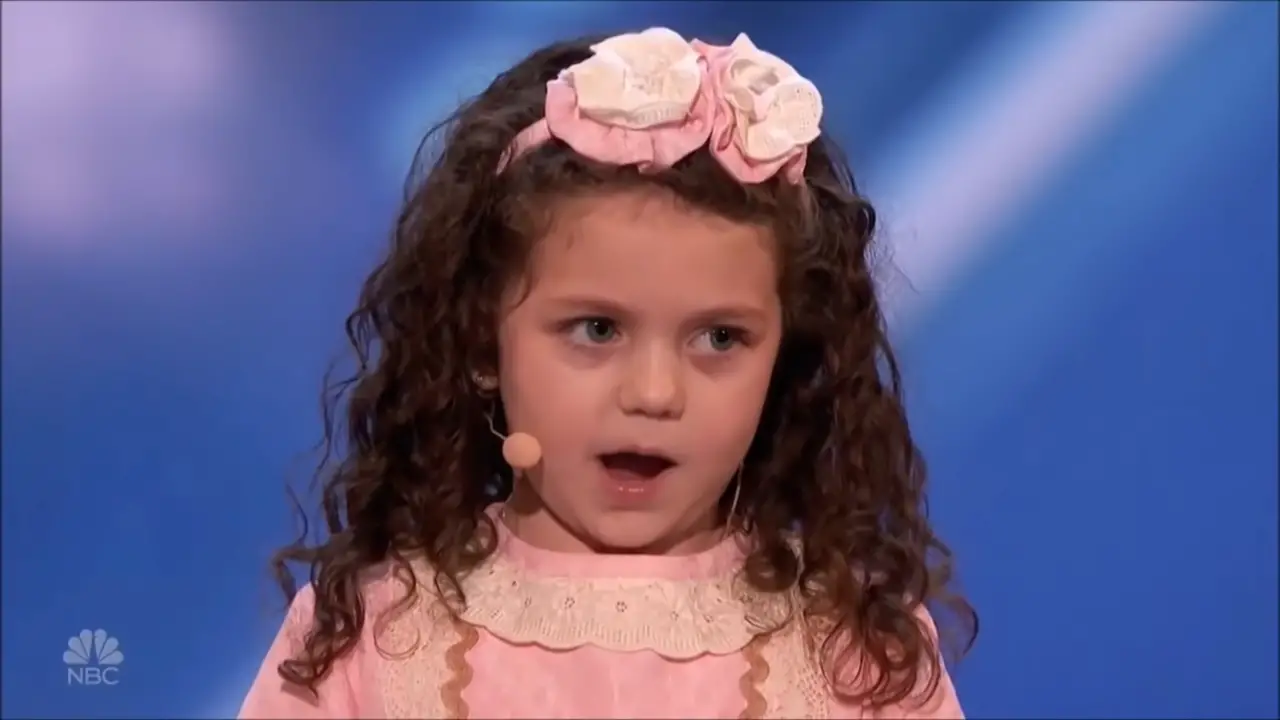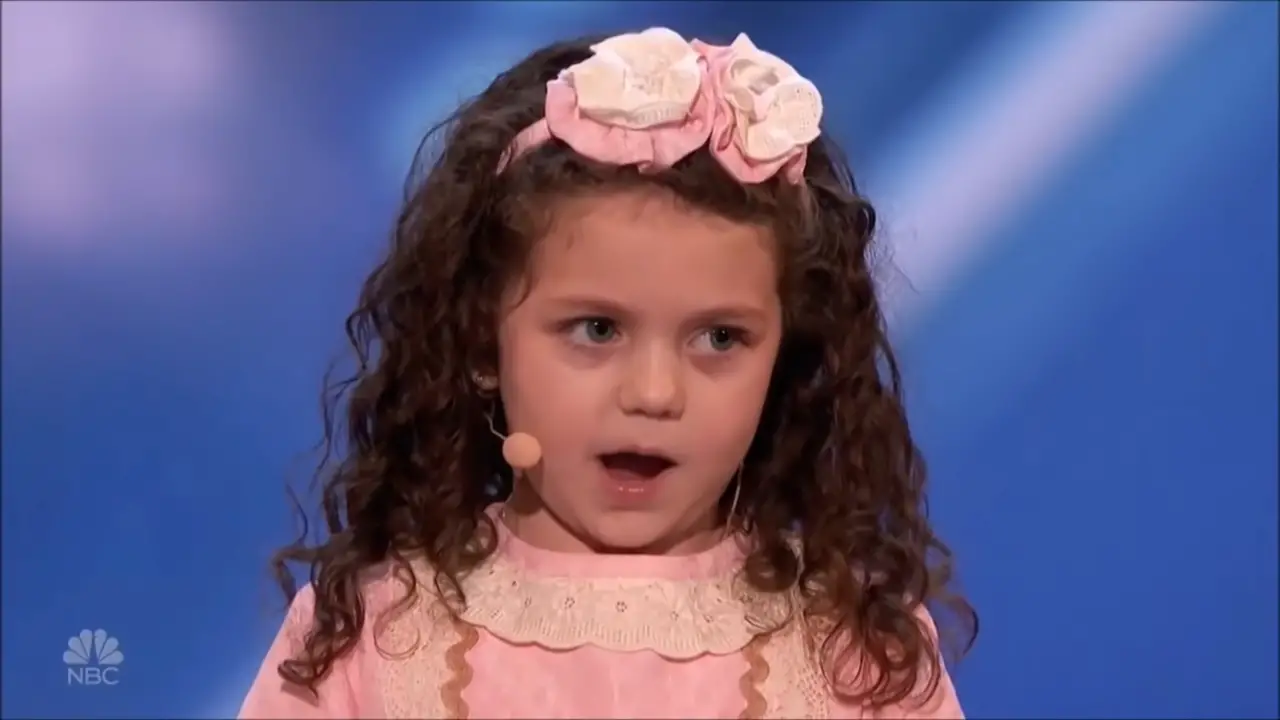 I hardly believe she knows the depths of the song. Nevertheless, she puts out a flawless performance. The only nervous individual is her mother in the backstage. I wish I had that level of confidence. Let's hope she conquers her life with the same enthusiasm and poise. Don't forget to shower the feed with your blessing for the little one.
Please share this adorable act with your loved ones.