Life is a unique struggle between surviving and making a name for yourself. However, this fight is easier when we have the freedom to express pain.
Nevertheless, it is not the same for animals and birds. Despite the language barrier, humans can help ease the misery.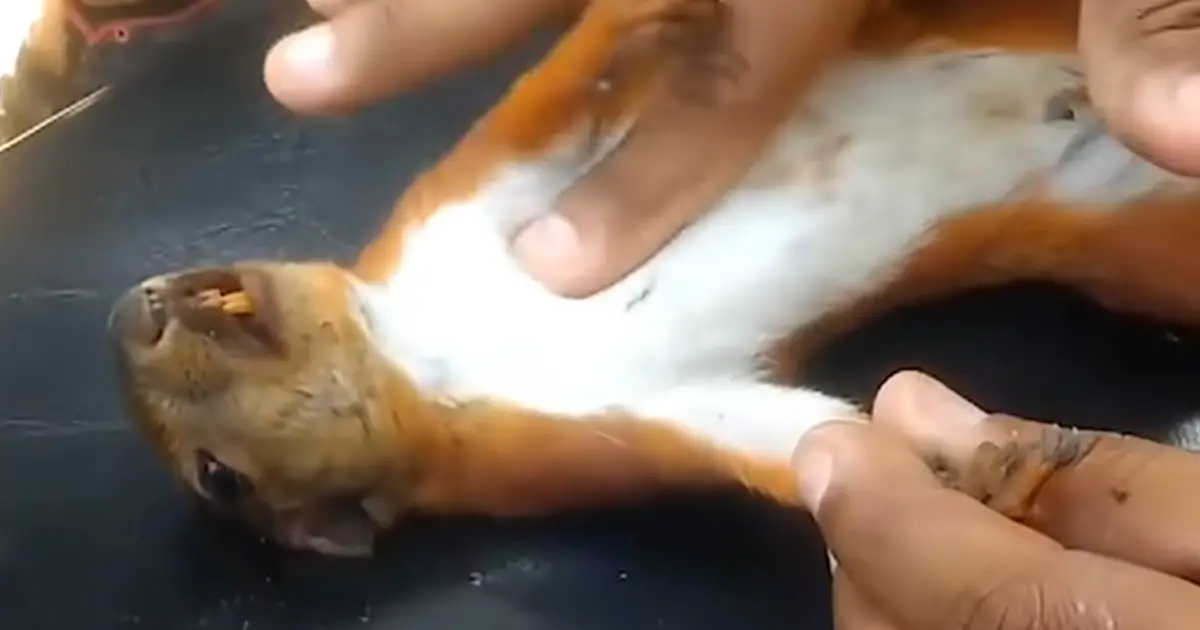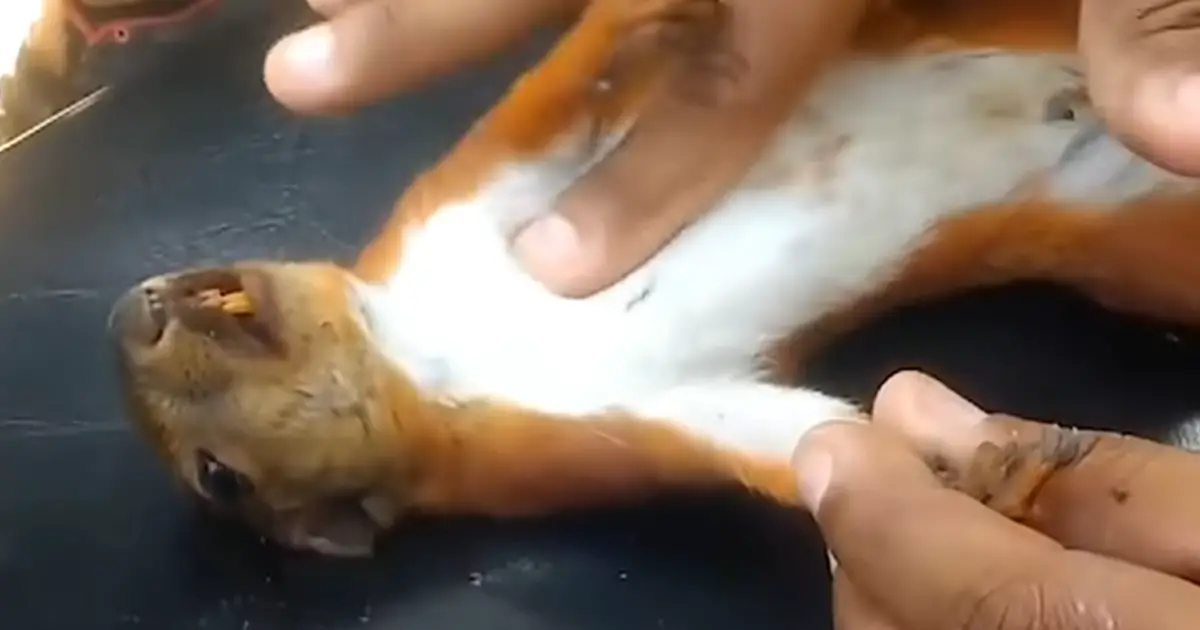 In the clip below, a few local men encounter electrocution. Without wasting precious seconds, they give CPR to the injured squirrel. The creature then comes back to life. Moreover, the men keep a close eye until it climbs back home. Phew, that was overwhelming. I couldn't stop praying. Don't forget to share your rollercoaster of emotions.
Please share this simple act of kindness with your loved ones.