There are situations in life that are beyond the reach of our prediction. And one of them is kid's behavior. These little daredevils are enjoying one second and the other wailing their eyes out about something else. Furthermore, one star, in particular, is taking the internet by storm. Thanks to her way of handling stage fright.
Even the parents were surprised by Charlie's unusual reaction. Her mother, Tiffany Cosby, swears her daughter zestful and outgoing. But on the stage, her persona completely changed. The little girl froze in the stage for good six minutes. The clip, then was posted in Tiktok, the stand accumulated over 4M views overnight.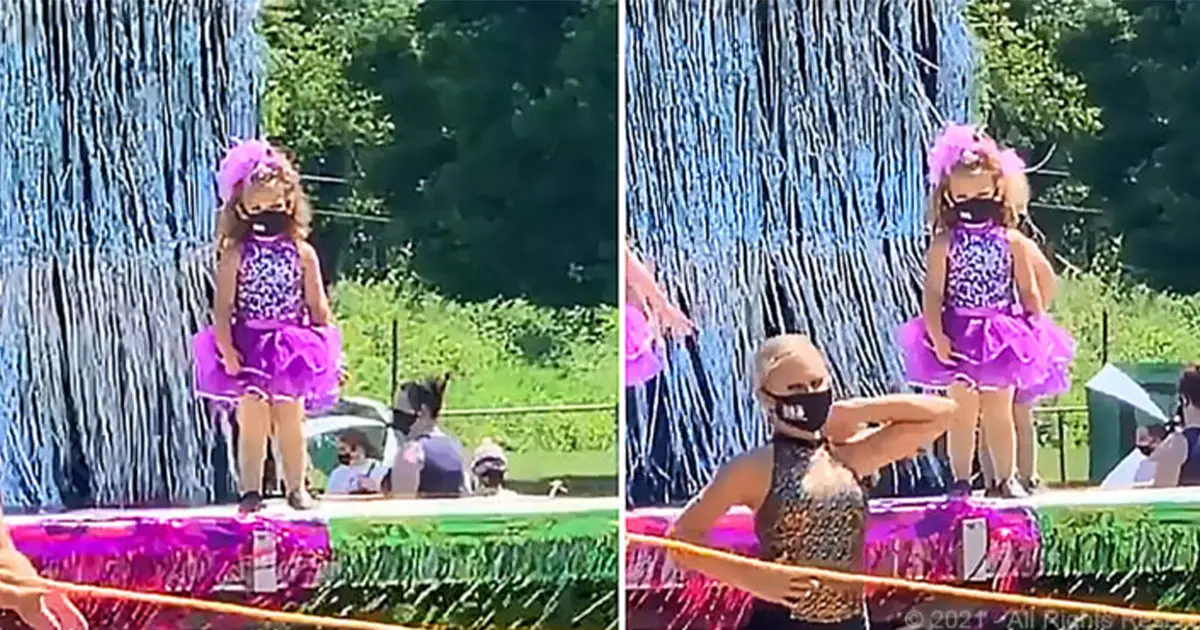 Tiffany shares, "She is very much her own person". We have a crowd online and offline to vouch for the statement. However, once she was on the back row away a little further from the crowd. She took a break from her stand and began enjoying the recital.
Please press play and enjoy this queer demeanor from a toddler.
@caltheco

With permission from this icon's mother, @cosbyt8 , here is the only movement recorded during her 6 minute performance #dancrecital #legend
Kindly share this clip with your loved ones.