When you are in pain or suffering from viral fever, for instance. No matter how well-build we go down for the time being. The ache takes control, and we lie restless, wishing for the medicines to kick in. But for people like Owen, living with pain is not a choice. It's imperative.
Owen suffers from a rare condition, Schwartz Jampel Syndrome. This syndrome inhibits the proper functioning of your muscles. Also known as abnormalities in skeletal muscles causing weakness and stiffness in muscles. He has been fighting the consequences all his life. However, things took a soothing turn, thanks to Hitachi.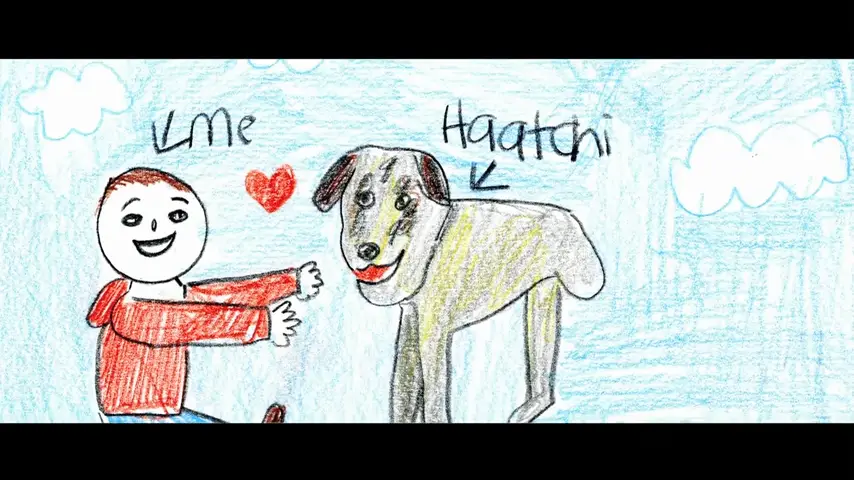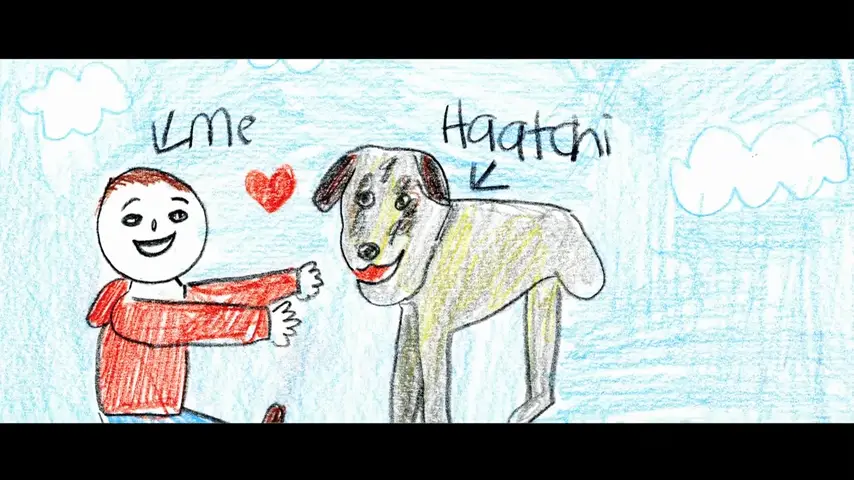 The pup was in a terrible accident due to the sheer negligence from the previous. The mishap resulted in impairment, making him lose one of his legs. Owen's mother got a glimpse of the canine in social media. Soon after, she began searching for ways to adopt the dog. Once Hitachi became a part of Owen's life, the strangers immediately bonded. Friendship has become the ultimate cure.
Please press play and enjoy the clip.
Kindly share this heartwarming story with your loved ones.