Have you ever watched a video that left you in awe? Well, get ready to be blown away by the incredible performance in the video below. It features a group called 4th Power from the Philippines, who auditioned for the popular TV show, The X Factor. Their audition video has become one of the most watched on YouTube, with a mind-boggling 189 million views.
In their audition, 4th Power chose to perform "Bang Bang," a chart-topping hit by the talented singer Jessie J. From the moment they stepped on stage, it was clear that these girls had something special. Their powerful voices, flawless harmonies, and incredible stage presence captivated not only the judges but also millions of viewers around the world.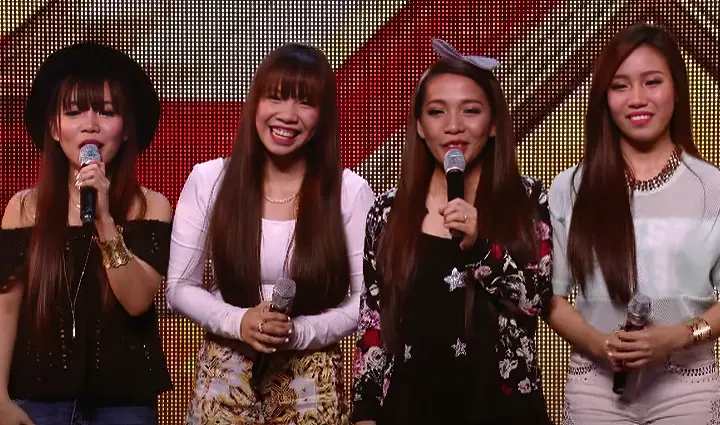 It's no wonder that Simon Cowell, one of the judges on The X Factor, was left speechless after their performance. He described it as "one of the best first auditions" he had ever seen. The video below showcases their undeniable talent and the passion they bring to their performance.
4th Power's dream was to sing in front of Simon, and they certainly made that dream come true. Their audition not only impressed the judges but also touched the hearts of millions of people worldwide. Their journey on The X Factor continued to amaze audiences (even when they had to change their name to 4th Image due to a trademark infringement), and they became fan favorites throughout the competition. Watch the video below and please leave us a Facebook comment to let us know what you thought!
Don't forget to hit the SHARE BUTTON to share this video on Facebook with your friends and family.