Being a part of the audience, I have enjoyed a fair share of performances. It's no surprise, solo artists can create a musical ambiance, but no one can deny the choir's power.
One voice is impressive but multiplying it over 10 or 20 folds harnesses the power to send shivers down the spine.
It could be the group's energy, signing notes, the fantastic sound that reverberates between the walls. The video below captures the magnificence of a simple song packed with emotions. Although the song is short and straightforward, it is loaded with history and meaning.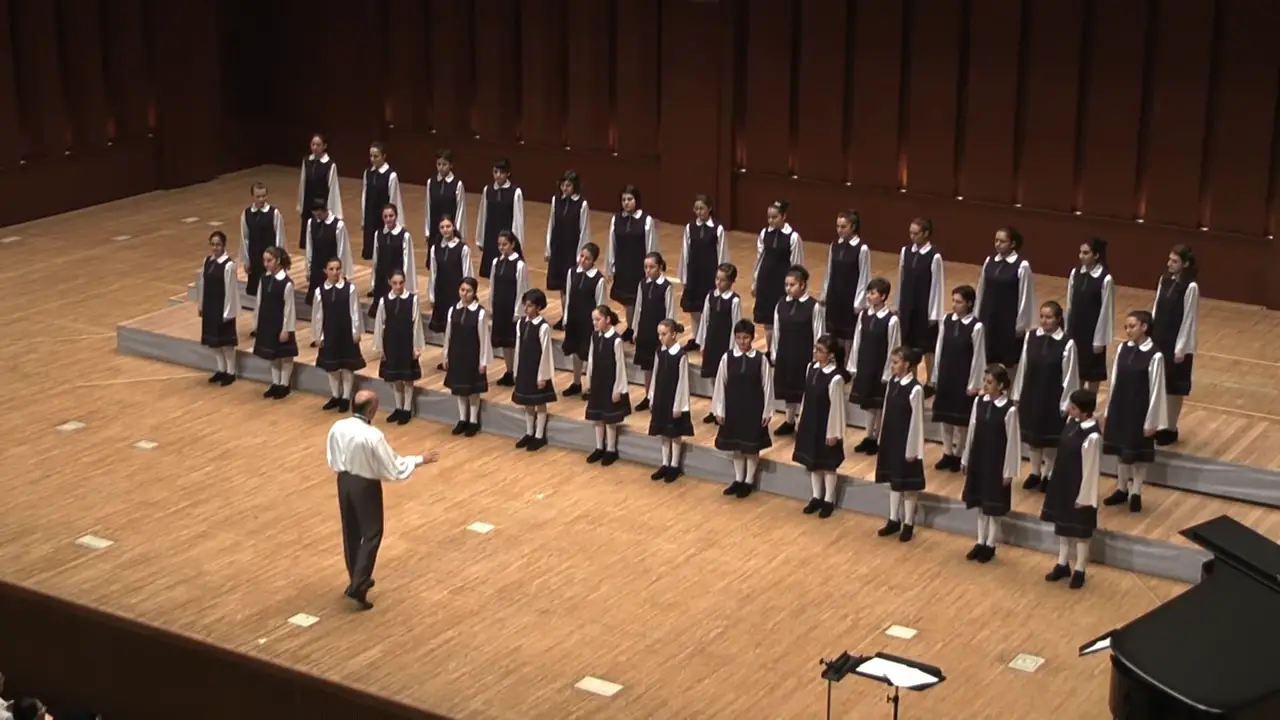 The Little Armenian Singers chose the version of the song, "The Sound of Music." The group belongs to The World's Little Singers organization, with the choir members ranging from 11-18. Furthermore, the group can sing profoundly in differents genres from Jazz to contemporary. 
The choir is wearing a navy blue jumper with white bell-sleeved blouses. Their hair is tied on a ponytail. Initially, the song sounds quiet. Eventually, they pick up the notes interjecting emotions. The music escalates quickly, and the singers sway from side to side, almost creating an optical illusion.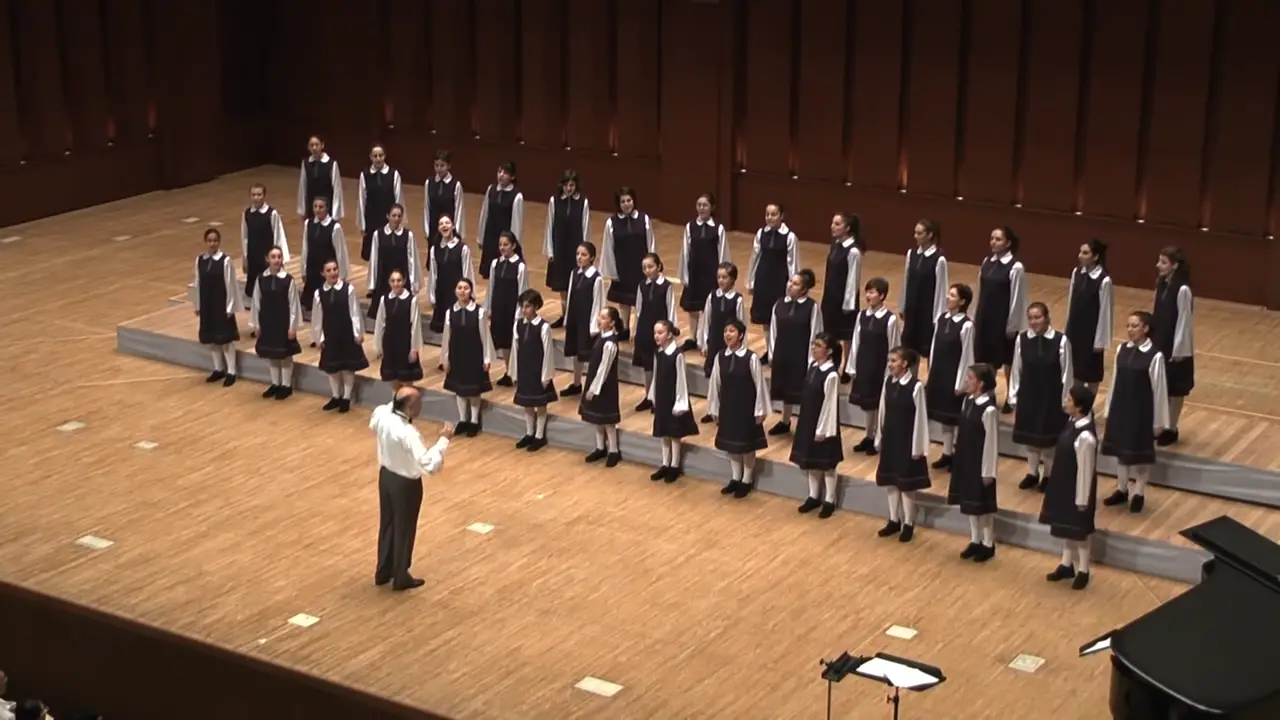 They may look small, but the voice that comes out of these angels is sharp and powerful. 
Please press and enjoy this musical journey. Do share your thoughts in the feed.
If you enjoy the great clip, kindly share it with your loved ones.