Whitney Houston, the glamorous sensation, needs no introduction. She took upon the world with a passion for music. Besides, she gave us numerous amazing songs with an exceptional voice.
Now, let's talk about our rising star, Angelina Jordan, from Norway. Initially, Jordan made a presence on Norway's Got Talent with Gloomy Sunday. The seven-year-old left the judges and the audience in awe with her robust voice. The star idolizes none other than Whitney Houston. So, she made a cover of I have nothing to tribute the queen of music.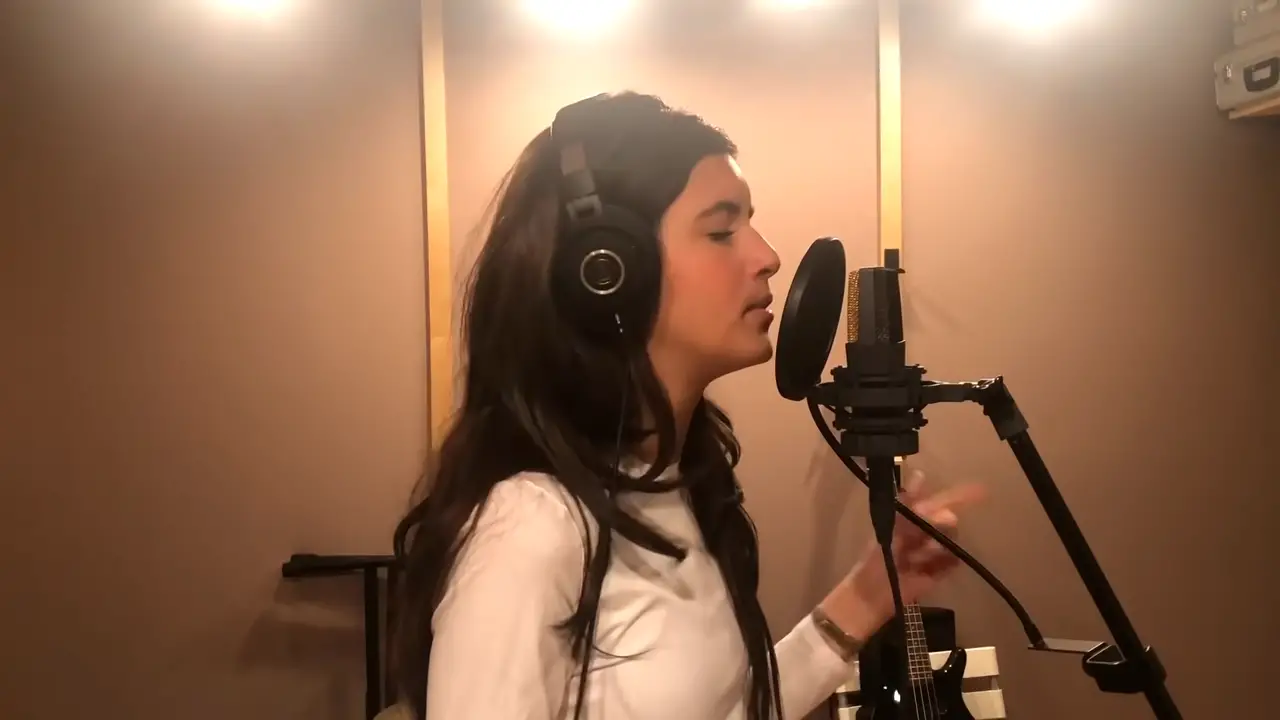 And boy oh boy how she sings, the bright, precise and harmonious tone. And she does it so flawlessly, and with a lot of poise. Talent for many comes with learning but not for Angelina. It seems to run in her veins and soul. Her skill has left me speechless and out of words. So, please help me describe her act with your comments down below.
Please share this amazing performance with your loved ones.