Brendan MacFarlane is a very talented boy. This video presents a song that he had sung when he was just ten years old. This video shows him singing the blues so good that it will leave you surprised.
Most people will not be able to sing the blues in a lifetime like this boy has sung in such a tender age of ten. The boy actually has some serious talent with him. Such great voice in such small age, wow! Brendan is a native of Perth, Scotland which is located on the banks of the River Tay.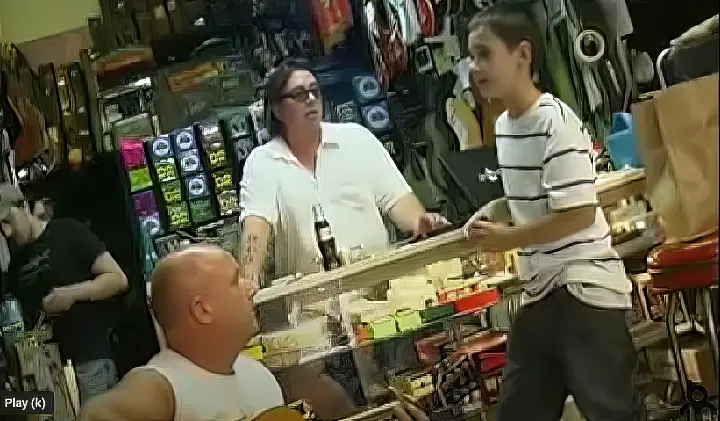 Brendan's love for traditional country has come as naturally as the vocal talent; both of these were cultivated when he was just three years old. You'll love to hear him sing!
This video launched Brendan's career, which continues to this day. He has done many covers and gotten millions of views on YouTube, plus he has recorded a few original songs. This video will surely make your day. Watch the full video below and please leave us a Facebook comment to let us know what you thought!
Don't forget to hit the SHARE BUTTON to share this video on Facebook with your friends and family.