The Voice is one of the most famous and entertaining shows on TV right now. I am sure most of you are a fan of the show as well. The video below features one of the performances from the ninth season of the show. This particular performance is going to drop your jaw without a doubt! If you are a regular viewer, you must know about Jordan Smith. He was one of the most consistent singers from The Voice 2015 and he managed to win the whole thing.
In this clip, we get to see him belt out a classic. During the "Top 10" performances, Jordan chose to sing "Hallelujah" by Leonard Cohen. The song was written by Cohen and originally released on his album Various Positions in 1984. Though it received little initial success, the song found greater popular acclaim through a recording by John Cale, which later inspired a recording by Jeff Buckley. The song has since then been covered by many artists.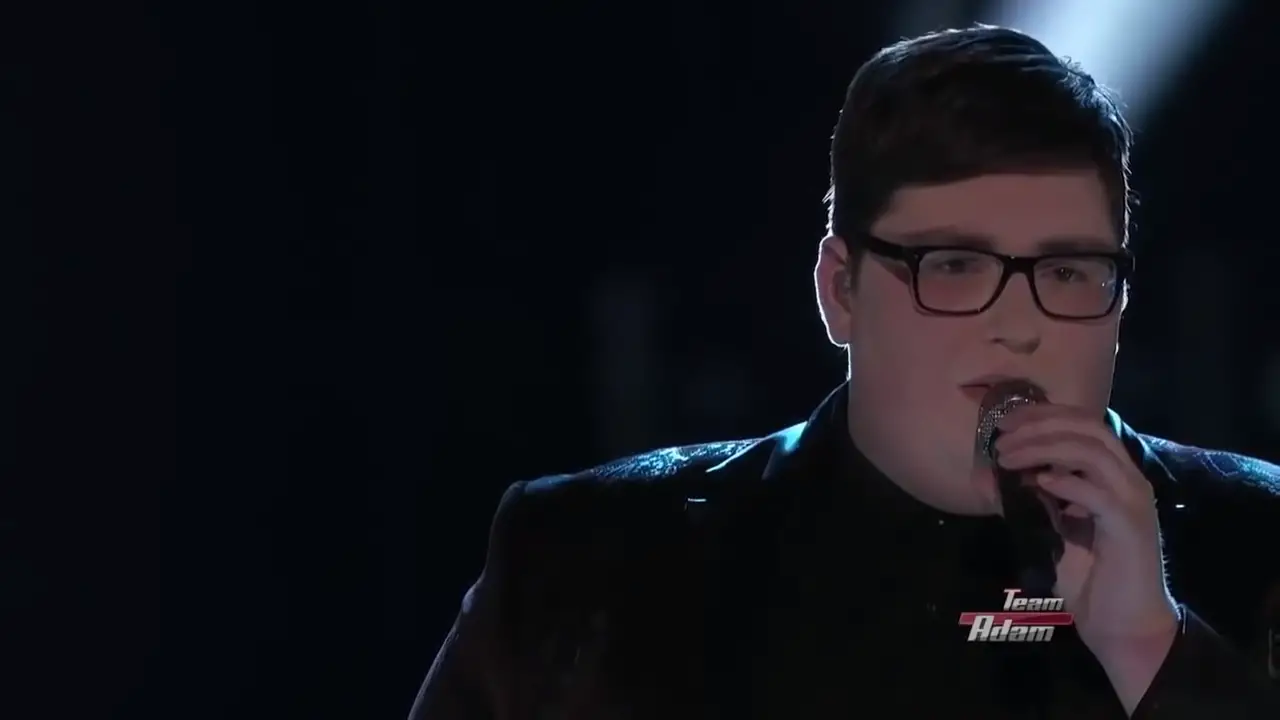 Jordan's cover of the song is one of the most beautiful versions you will ever come across. Back then, the single even shot up the iTunes top charts, throwing Justin Bieber out of the No.2 spot and coming up fast behind of Adele's No.1 hit, Hello.
Watch Jordan's breathtaking performance below! Did you enjoy it as much as we did? Let us know in the comments section!
Please SHARE this beautiful performance with your friends and families!