Have you heard of the dance style called "Shag"? What started on the beaches of South Carolina decades ago is now highly recognized. Additionally, the youths of that time loved the ease of this dancing style. And now, those very youngsters have grown up to present an unforgettable dance!
Jay Rollins and Tobitha Stewart are both Shag dancing instructors in North Carolina. Moreover, they have achieved a lot in dance over the years. Most significantly, Tobitha was inducted into the National Legends of Dance in 2015. Jay earned the same honor in 2018. And once you see them dancing together, you will know how they managed to snag that title!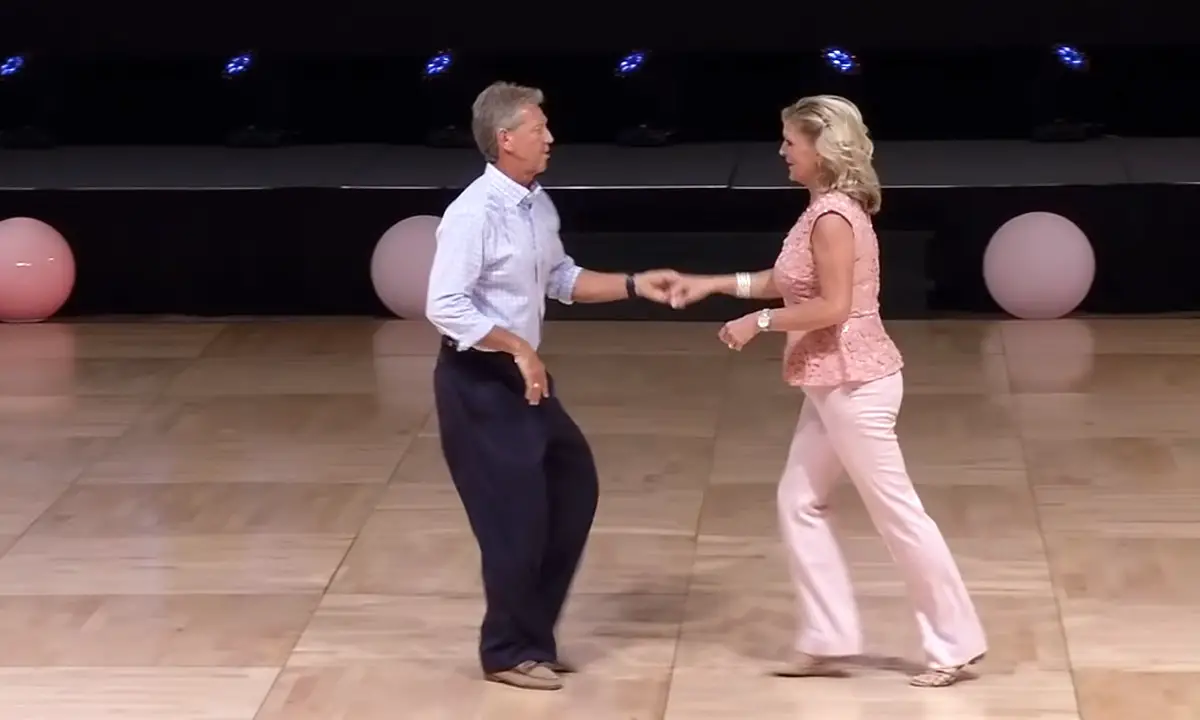 The skilled dancers impressed the crowd with their classic moves at the USA Grand National Dance Championship. And Oh— the steps they show off are just brilliant! Furthermore, they glide and twirl to "Boogie The Joint" by Buddy Skipper and The Code Blues Band. You won't be able to move your eyes off the couple's fun footwork. It's mesmerizing to watch their rubber-like flexible legs! Watch the viral performance below:
And don't forget to SHARE the fantastic dancing!
What do you think?