Josh Groban's "You Raise Me Up" has always been one of my favorite songs. I wouldn't mind listening to it on repeat. I am sure many of you agree with me. And it seems we have another fan in our midst. A very special fan I must add! This pooch takes adorable to a whole new level when sings out classics alongside his owners.
When "You Raise Me Up" started playing on the background, his owners immediately started singing. But this cute bulldog's reaction is what had me rolling on the ground. He will no doubt steal your heart from your chest with his adorable enthusiasm! I can't stop my smile right now! Wait till you see this heart-melting clip!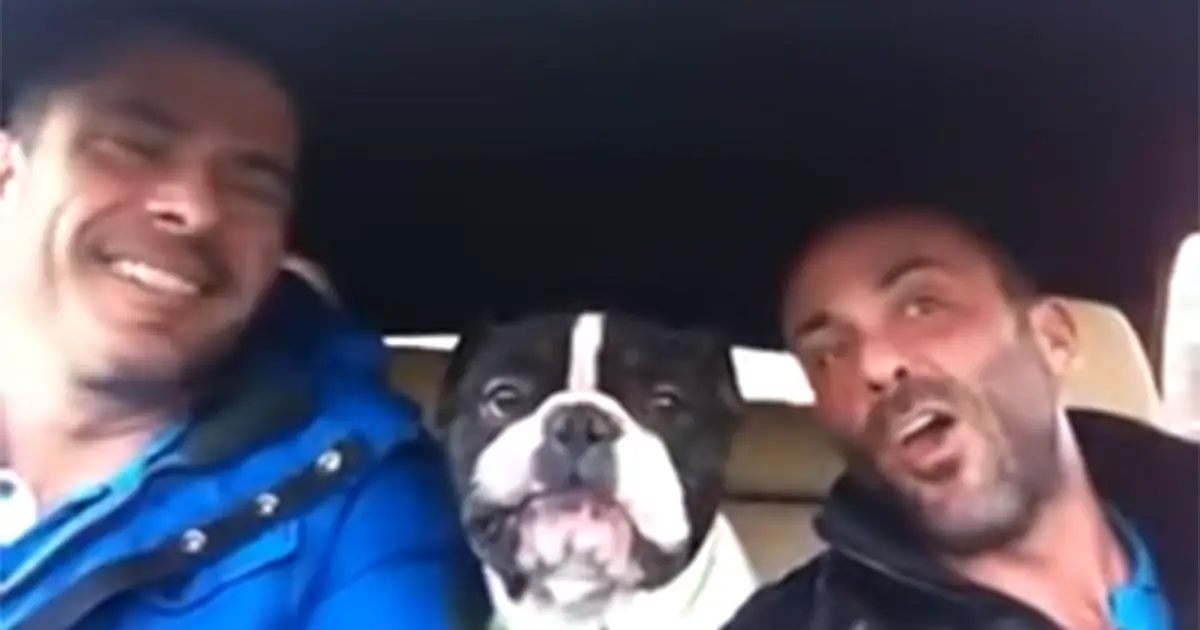 Watch this fun trio in the video below. Did you enjoy their adorable cover? Let us know what you thought about it in the comments!
Please SHARE this cute video with your friends and families!