The bride and the groom are always the center of attention at their wedding. However, a little girl stole their spotlight at this wedding for all the good reasons!
This little flower girl jumps off her seat and starts dancing to Justin Bieber's Baby. She clearly could not hold herself back and we are glad she didn't. One must actually take notes of her amazing moves. Her moves will amaze you.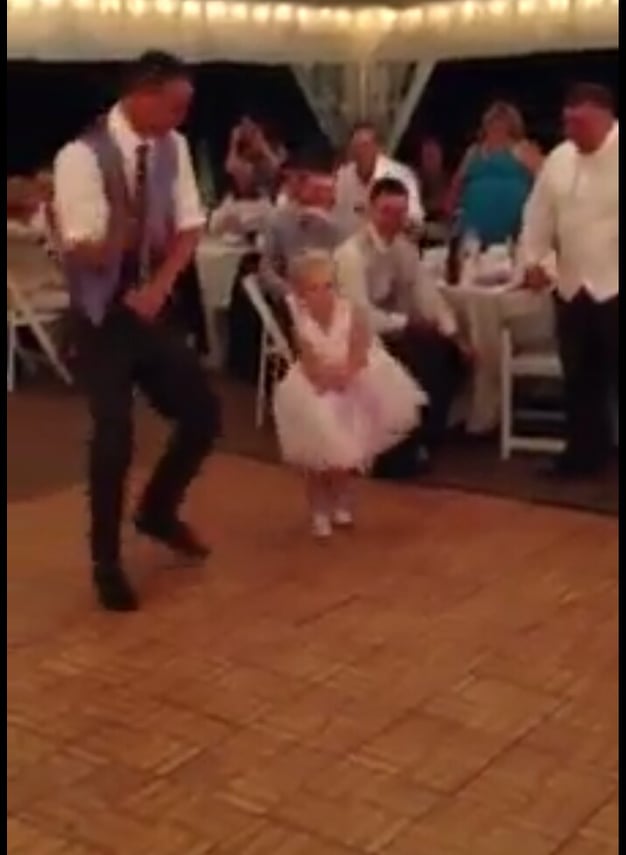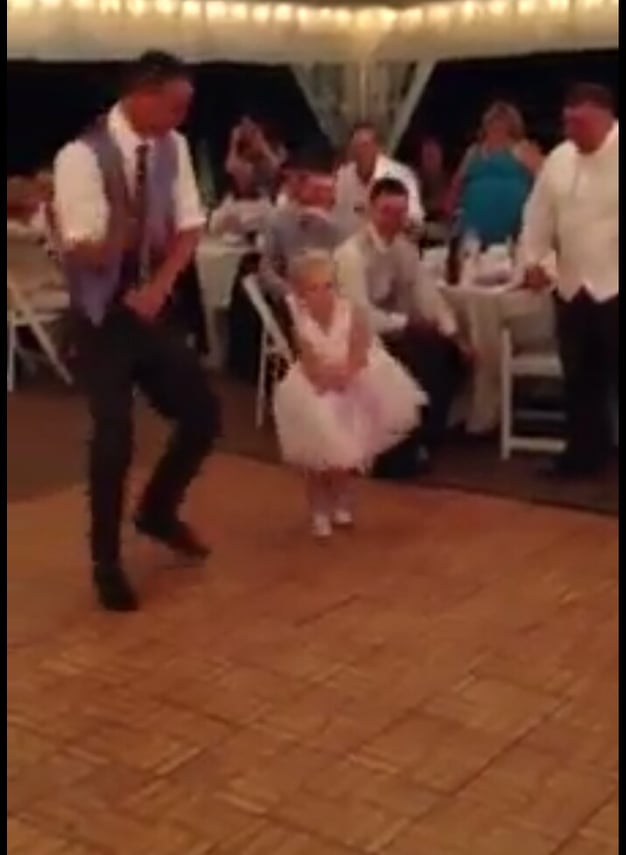 Not stopping here, she starts to perform a dance number in Psy's Gangnam Style. And, we must admit the flower girl owned the song. Her dance amused and delighted the guests at the same time. Not only did they enjoy her dance from their seats but one even accompanied the little one with his imaginary lasso.
This adorable performer definitely has a bright future in dancing. Even adults must learn a thing or two about confidence from this cutie!
Watch the full video below!
Please SHARE with your friends and family!