"You Raise Me Up" is one of the most beautiful songs in the world. It was originally composed and performed by the Irish-Norwegian duo, Secret Garden, in 2001. Over the years, it has been covered by over a hundred different artists. Josh Groban is one of them. His 2003 cover of the song made it immensely popular all over the world.
In the video below, we get a chance to hear another incredible version of this song. It was performed in 2012 by a young boy of 14. He is called Ilja Aksionov and his performance is not only unique, but mind-blowingly good as well. He sings the classic in a very beautiful soprano key that not many can reach. Wait till you hear him out! He is going to give you chills!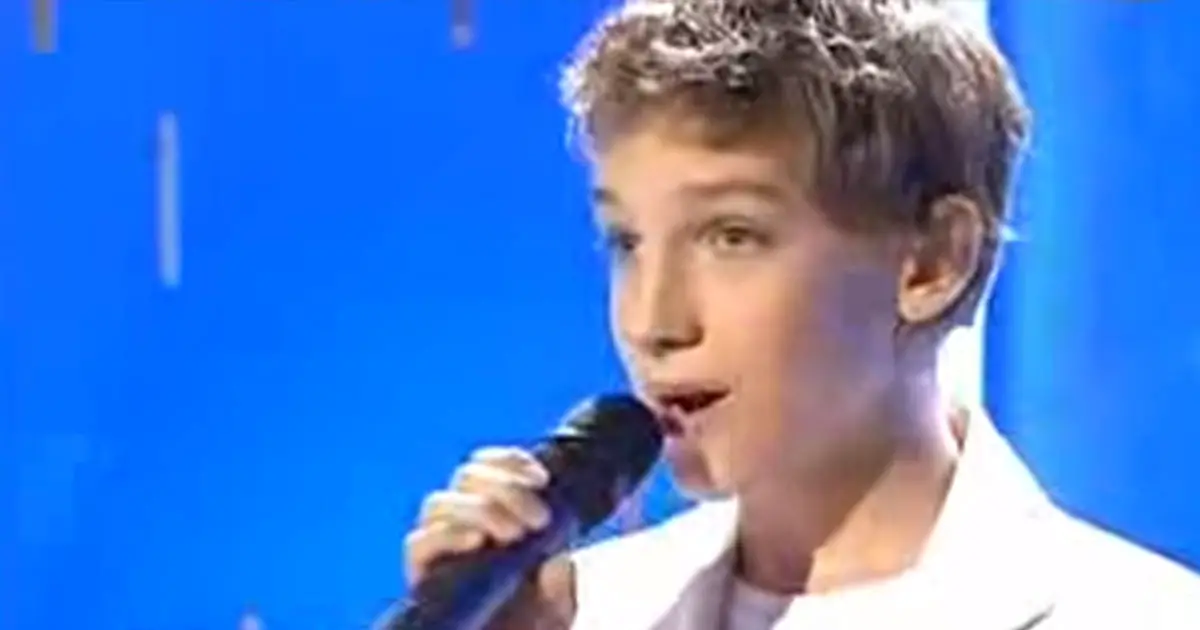 Check out Ilja's performance below! Did you enjoy this as much as we did? Let us know in the comments section!
Please SHARE this amazing cover with your friends and families!