The world has gone through several different types of scammers and it seems like there are always new ones popping up. Well here's a heartwarming video of a grocery store worker who sensed something was wrong with a customer and stopped her from being victimized by one of those scammers.
A popular way scammers get payment is by forcing their victims to give them gift cards so that they can reap money off the victims' hard work. This happened to an elderly woman Jean. Jean received a phone call from an "officer" who asked her to cooperate with the scam.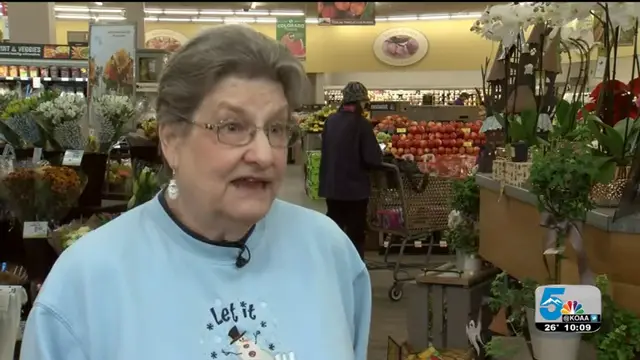 The scammer threatened the woman to seize her social security card and even arrest her if she does not do what he says. The elderly woman kept panicking until Sophia Rossi, a staff from Safeway explained to Jean how the gift card scam works. Jean was relieved to every bit after Rossi told her about the scam.
Thankfully, Sophia helped Jean to save herself from one such scam that many people in the world lost their money to.
Watch the full video below and please leave us a Facebook comment to let us know what you thought!
Please SHARE with your friends and family!