The video featured below will touch your heart for sure. A hospice worker went beyond what was expected of him in order to give comfort to a patient in the last days of her life. He is called Joshua Woodard and he works at the Austinburg Nursing & Rehab Center in Austinburg, OH.
In this video, we can see Joshua passionately singing "How Great Thou Art" for his patient. The old lady by his side is Mary. According to Mary's daughter-in-law, Joshua has known Mary since he was 9 years old. Mary taught voice and piano in her day and Woodard was one of her students as a kid. Sadly, Mary has since passed; making this moment even more emotional and special. As you can guess, this video went viral very quickly.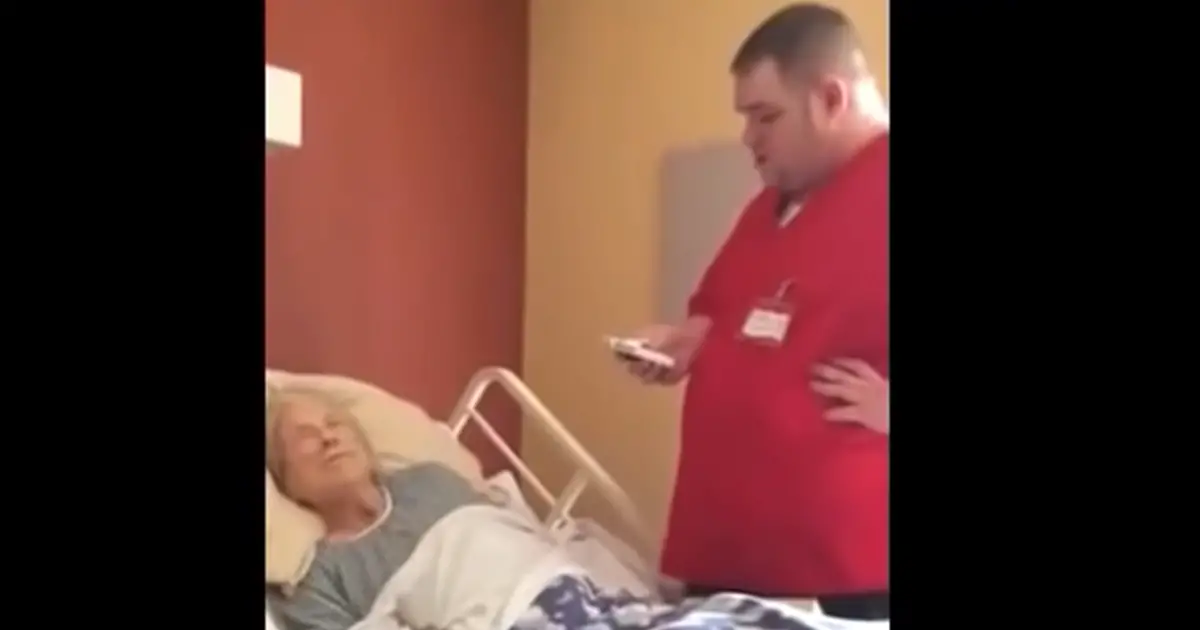 Watch this touching clip below! How did you feel watching this? Be sure to share your thoughts in the comments!
Don't forget to SHARE this moving video with your families and friends!
What do you think?