Christmas is a festival of joy and happiness. However, many people are not able to celebrate this happy festival because of several reasons.
Jennifer is a hardworking woman who has been through a lot in the past few years. She had to get over 96 surgeries for her jaw when she was caught in an accident while returning from work. Likewise, the accident has also caused severe injuries to her brain. Thankfully, the crew of Secret Santa found a way to this woman. They went to her and gave her a gift box. She was pretty confused and in disbelief when a reporter approached her and gave the box to her.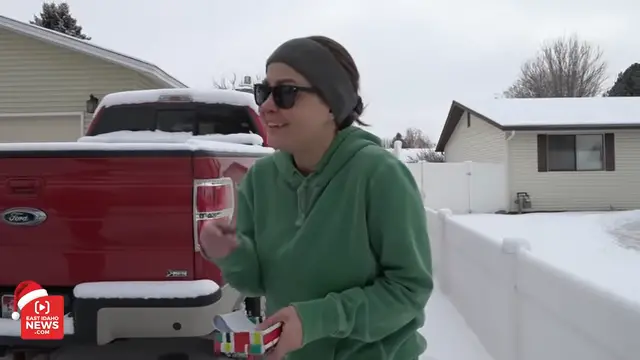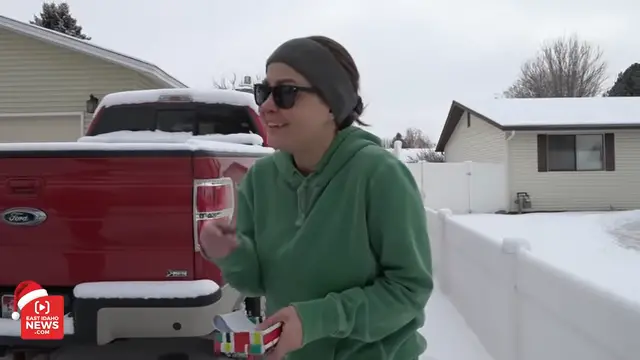 As soon as she opened the gift box, she starts to cry hard. Jennifer even tells him that she lost her father to COVID 19 earlier in 2020. No matter how sad her life had been, a little gesture from Secret Santa truly made her Christmas.
Although some money cannot buy her happiness, it just might make the holidays better! Watch the full video below!
Please SHARE with your friends and family!