When Peter Coukoulis returned home to Tallahassee, FL after three years, he tried going back to his civilian life. Peter was in the US Marine Corps but he started struggling with post-traumatic stress disorder (PTSD) after retiring. PTSD can include everything from anxiety, depression, and flashbacks, to insomnia and isolation.
After seeing her son's heartbreaking state, his mom decided to do something for him. Dena brought her 26 year old son an adorable beagle puppy to help with his condition. His family gathered around him and handed him a wrapped box a few weeks before Christmas 2016. When Peter opened the box, he couldn't help his tears. Dena said to Caters News Agency, "The puppy has already changed Peter's life; it has made him happy after a very difficult three years."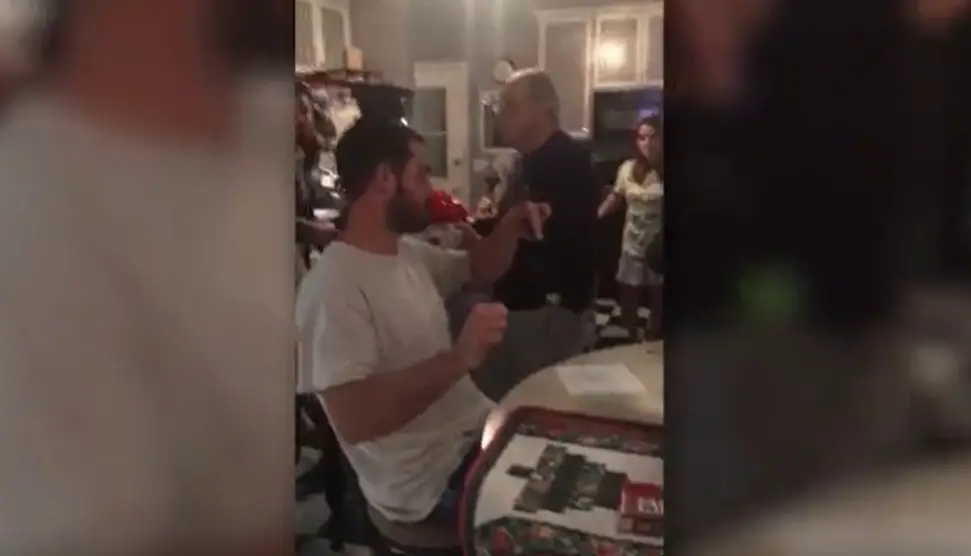 Watch the touching clip below. Did this move you? Share what you thought about it in the comments section.
[ytvid id="QaPNPQQQAdU"]

Don't forget to SHARE this heart touching clip with your family and friends!!