Homeless people can have a very tough and almost unimaginably hard time during the winters. However, warm clothes can do wonders for these people.
Veronika Scott is a 24-year-old woman from Detroit. She saw through the pain of the homeless people, the need for warm clothes during the winters. Veronika decided to provide them with a coat that just won't help them stay warm but also can be used as a blanket. This coat surely helped a lot of people prevent the cold winters. Sadly, they were still suffering from homelessness and unemployment.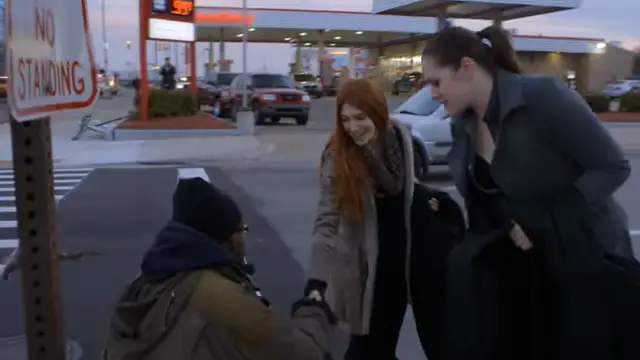 For this, Veronika decided to provide them work as seamstresses to produce coats. She calls this project the Passion Project. This kind woman has changed the lives of many people and saved them from homelessness. Veronika truly deserves a lot of recognition for her kind gesture.
She has changed many lives and hopefully, will continue to do so.
Watch the full story below!

Please SHARE with your friends and family!