Alzheimer's is a heartbreaking disease because it not only affects the patient, but it also impacts the lives of everyone around them. It causes problems with memory, thinking, and behavior; and unfortunately, is known to worsen over time. We haven't been able to find a cure yet, but treatments are available and research still continues.
The video below features an adorable elderly man called Norm who suffers from Alzheimer's. Norm was 89 years old when he was diagnosed with the condition in 2014. After the diagnosis, his daughter, Elaine Rusk, became his full-time caretaker. In the video, she asks him if he knows he has the disease – and the way he responds is so touching and heartwarming. Wait till you hear their conversation!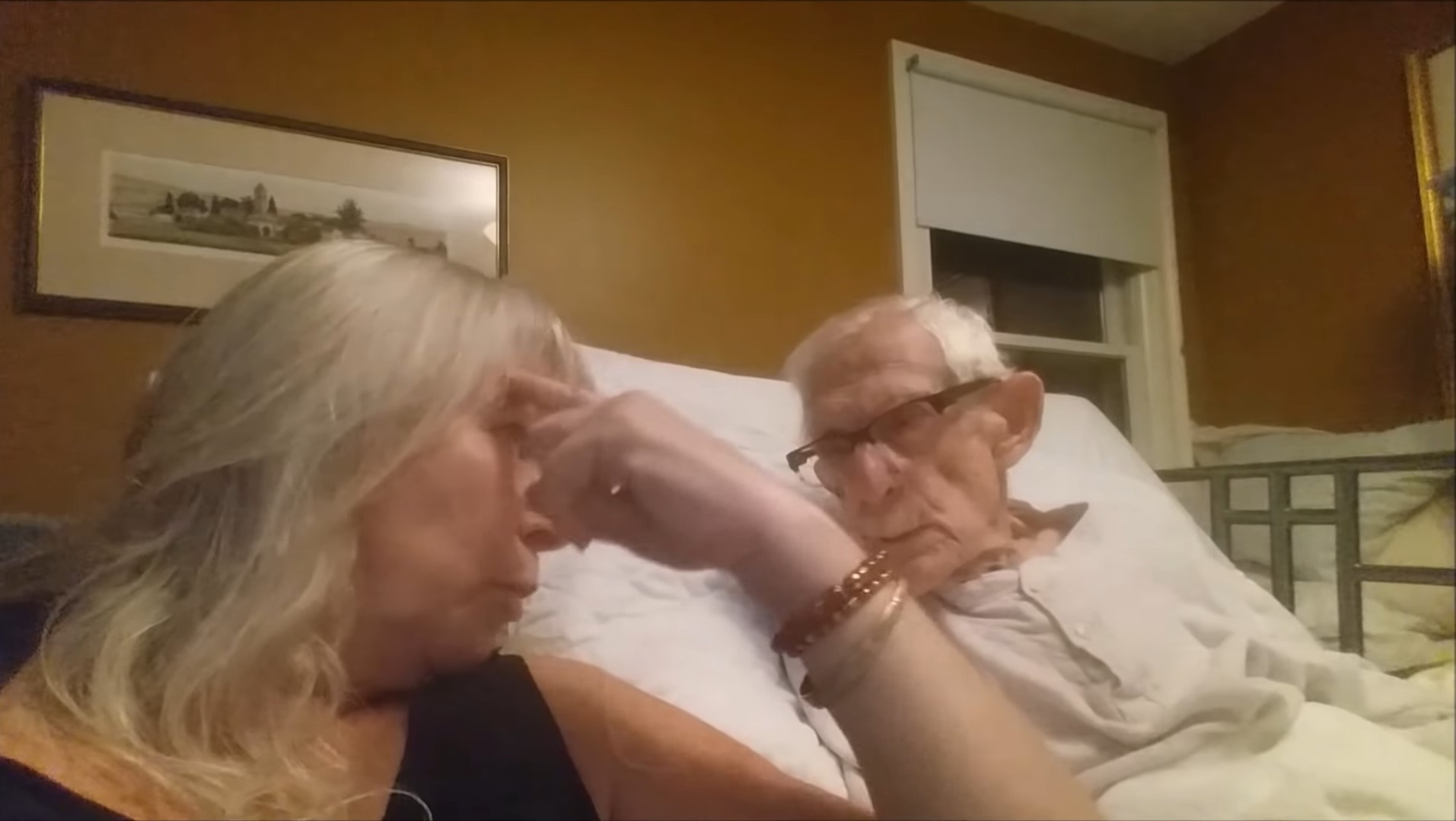 Watch this adorable moment below and don't forget to share what you thought about it in the comments section!
Please SHARE this heartwarming video with your friends and families!