Here's a heartwarming video of a 15-year-old who says her biggest fan is her military dad who is stationed overseas, never dreaming that he might show up to see it. But it turns out mom has no idea either and it turns into a triple celebration: two reunions and a trip to Hollywood for the Idol contestant!
Kaylin Hedges, a high school student from Pound Ridge, New York, readily admitted that her dad was her biggest fan, inspiration and she missed him. She dedicated her song, Lonestar's "I'm Already There," to her dad because (in typical teenager-speak), "It's just a song that…kind of like… explains everything that's happened…with us being so far away and stuff…."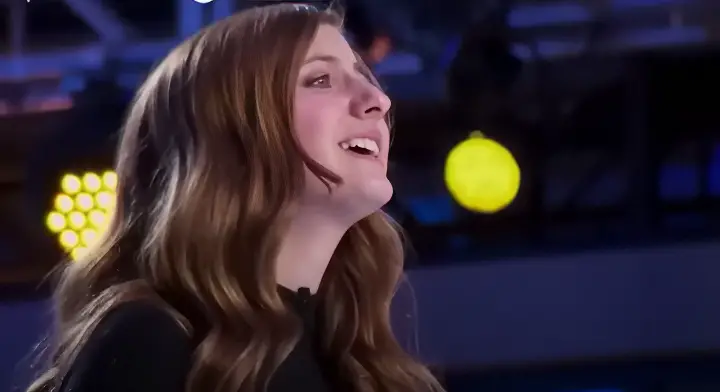 But when Kaylin launches into the song, the judges are impressed with her voice and her technique, and they clearly feel the emotional weight as she sings of an absent father on the phone with his daughter.
But the real fun starts after her performance when the judges show her a video her dad had recorded, wishing her luck–then he shows up in the studio! She's blown away! And then when she finds out Mom, who is outside the audition room, doesn't know he's back either, it gets even better. Watch the emotional video below to see what happens and please leave us a Facebook comment to let us know what you thought!
Don't forget to hit the SHARE BUTTON to share this video on Facebook with your friends and family.