We, humans, come to this earth in different shapes and sizes. Eventually, we develop certain types of personalities. In our lifetime, we come across some of the wisest beings; who are too precious for this world.
Take our Wheel of Fortune contestant, "Nura Fountano." For anyone who is not aware, Wheel of Fortune is an American TV game show. The program started in the mid-70s and continues to this day, nearly 50 years later. The competition features puzzles similar to hangman.
To win the cash prizes and other exciting gifts, the contestants must guess the word or the phrase correctly. In order to celebrate Veterans Week, the show included all three veterans as their contenders.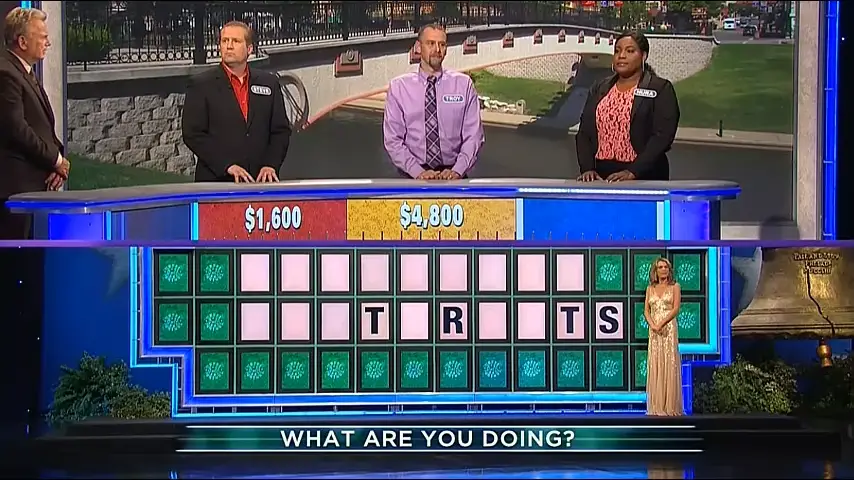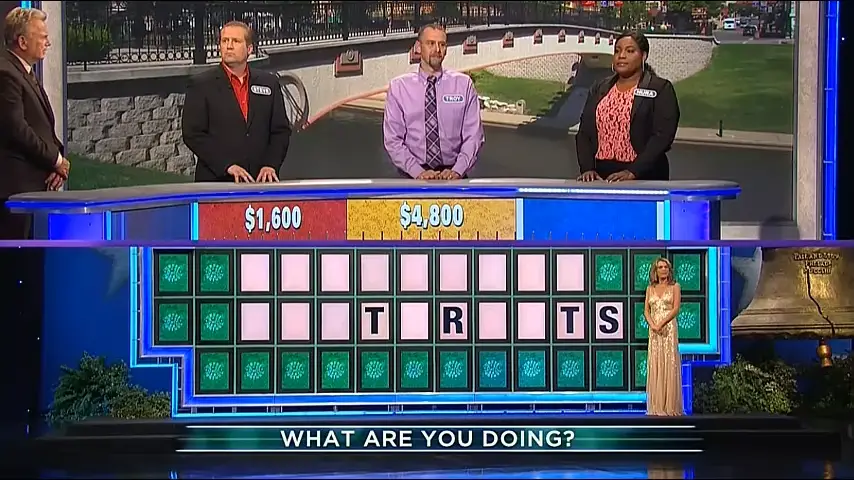 One of them was Nura and, like everyone else, she was there to win cash. But she did something more that it took a while for us to figure out. If you have ever watched the program or played any alphabet games, you know what would be the common guesses. The letters that Nura guessed were definitely not among them.
Nura was in leading till the end. But during the final round, she had a chance to pack it all in and be the winner. Instead, she sabotages her whole game plan so the others can win more money.
Watch the full video below and please leave us a Facebook comment to let us know what you thought!
Kindly share this video with your loved ones.