Babies are the most adorable beings on the earth, with their tiny hands and legs, it's difficult to not fall in love right away. These days with the help of technology parents can easily record any memories
Two months old toddler has the cutest conversation with her daddy.
A family from Christchurch, New Zealand began recording the snippets of their life to upload on their YouTube channel "Sophie & Boys". In one of the recent uploads, the mother captures an interesting conversation between Arabella (the baby) and her father Zac.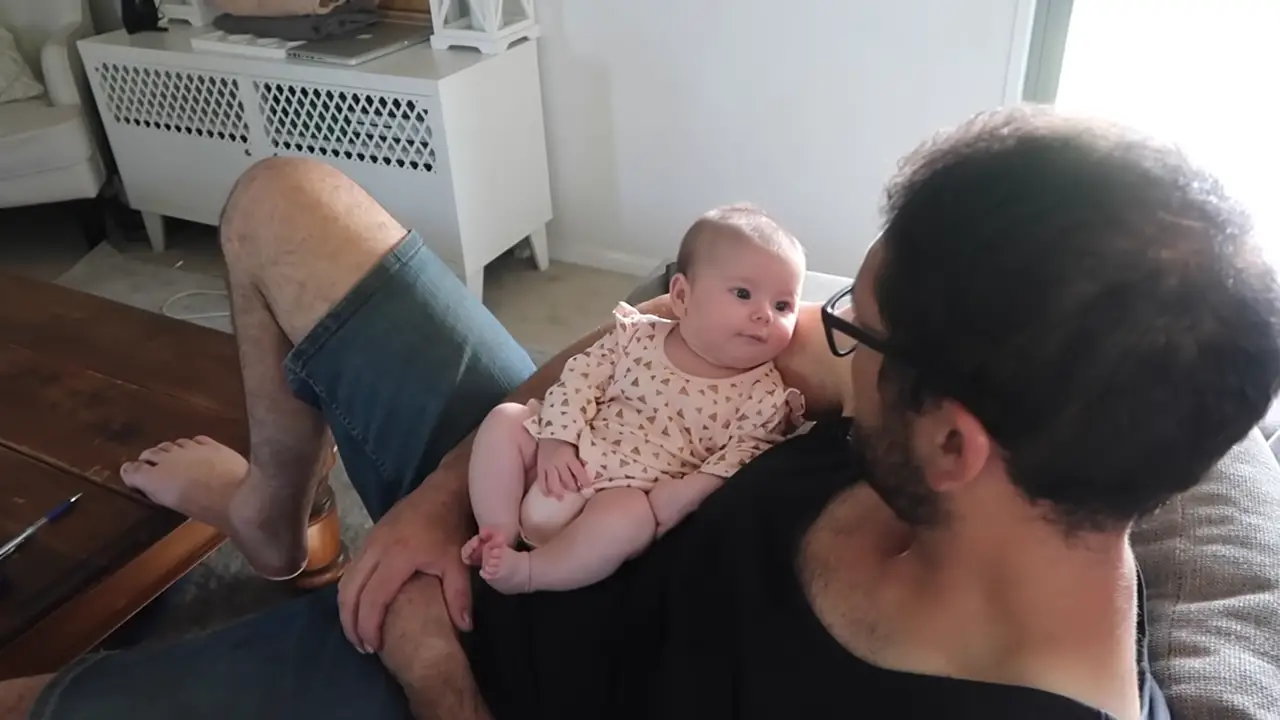 The baby recently began talking and looks like she wanted to excel as quickly as possible. In the video, she is trying her level best to make out words that are in her head. I think I have broken my replay button trying to relive the moment over and over again.
Watch the full video below and please leave us a Facebook comment to let us know what you thought!
Don't forget to hit the SHARE BUTTON to share this video on Facebook with your friends and family.