Back in 1983, The Police, one of the most popular 80s band, released their song "Every Breath You Take." The song reached the number one spot on the Billboard Hot 100 in the US and many other countries, including Canada, Ireland, and the UK. Sting, the lead vocalist of the band, wrote the lyrics to the song.
Ever since the release of the song, many artists have either covered the song or sampled it. From rapper P. Diddy to Maroon 5, everyone has given tribute to The Police with their own versions of the "Every Breath You Take." But this version of the song is something you probably have never heard before.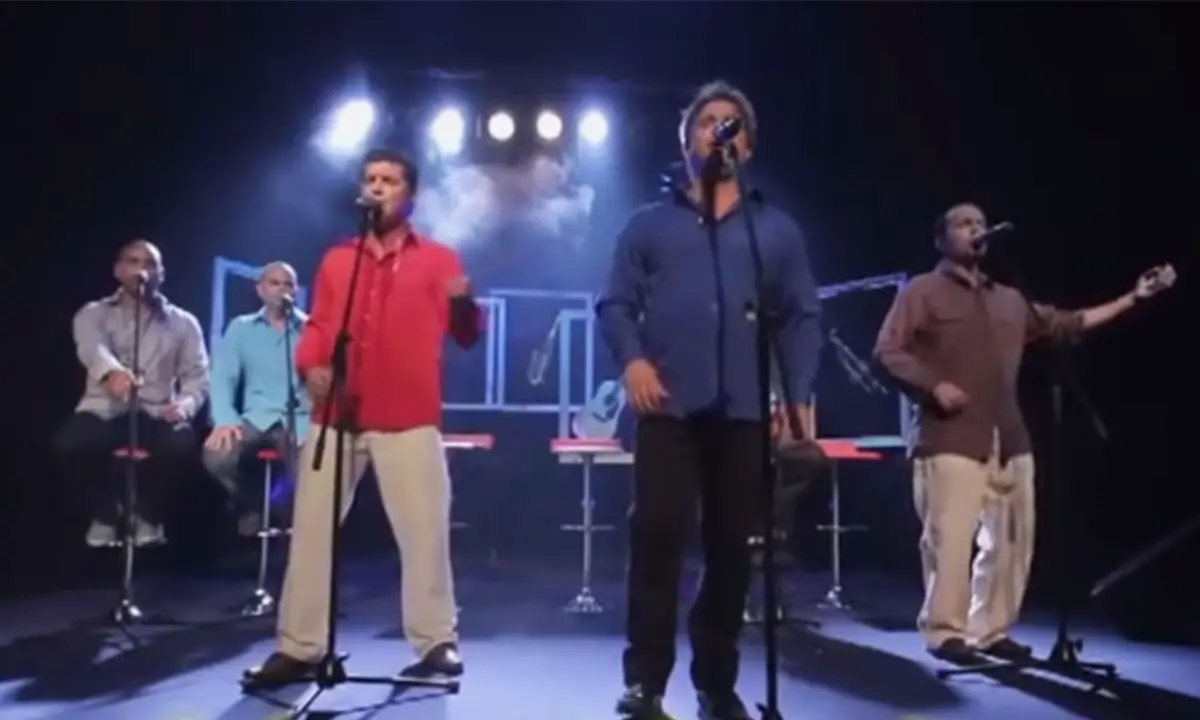 Vocal Sampling is a band formed over 20 years ago that includes six career instrumentalist musicians. They are an a capella band. But what's different about the band is the fact that they recreate music without using a single musical instrument. Their tool is in their voices.
The band performs a perfect rendition of "Every Breath You Take" by The Police. And they do it, the entire song, including the music with their voices.
WATCH the incredible performance below.
COMMENT and SHARE if you enjoyed their unique, impressive vocal skills.