Here's a heartwarming video that shows a great way to show respect for one of the people who make our lives better.
Daily we pass so many hardworking individuals who make our life more comfortable and safer. Likewise, this police officer Mitch Brouillette who works Heritage High School in Brentwood, California.
His job is to protect the school from any possible threat. This school cop, known as Officer Mitch, the students love and respect. However, they feel that he deserves more recognition than he gets. So the kids in the school work with the Dudebenice project to surprise their favorite cop.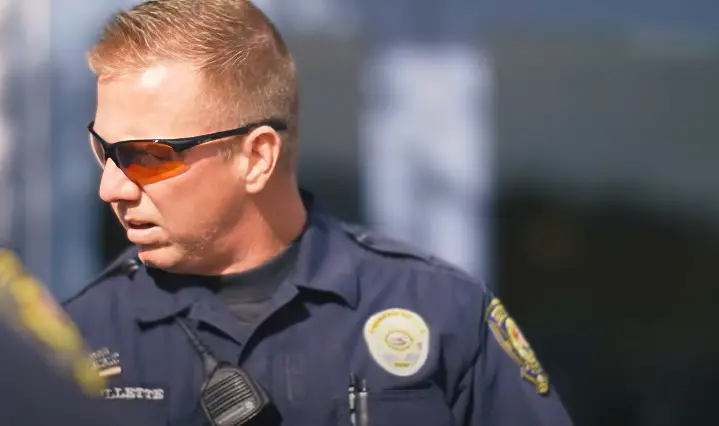 Mitch is requested to entail his work on camera as part of the prank. But the meeting is "cut short by an emergency call from the principal." When he arrives, Officer Mitch is told a "disturbing video" has surfaced involving him.
What they say to be a disturbing video ends up being a thank you clip from students in school. Furthermore, a grand gesture waits outside for him. The man looks humble and friendly. With individuals like him, parents can feel at ease when their kids are not around.
Watch the full video below and please leave us a Facebook comment to let us know what you thought!
Please share this great act of appreciation with your loved ones.