The veterans have risked their lives over time to serve the country.
Hence, a gentleman made a tremendous gesture by doing an act of kindness. During ST. Patrick's holiday, a young man paid for the items of a veteran who was standing behind him. The older man was caught off guard.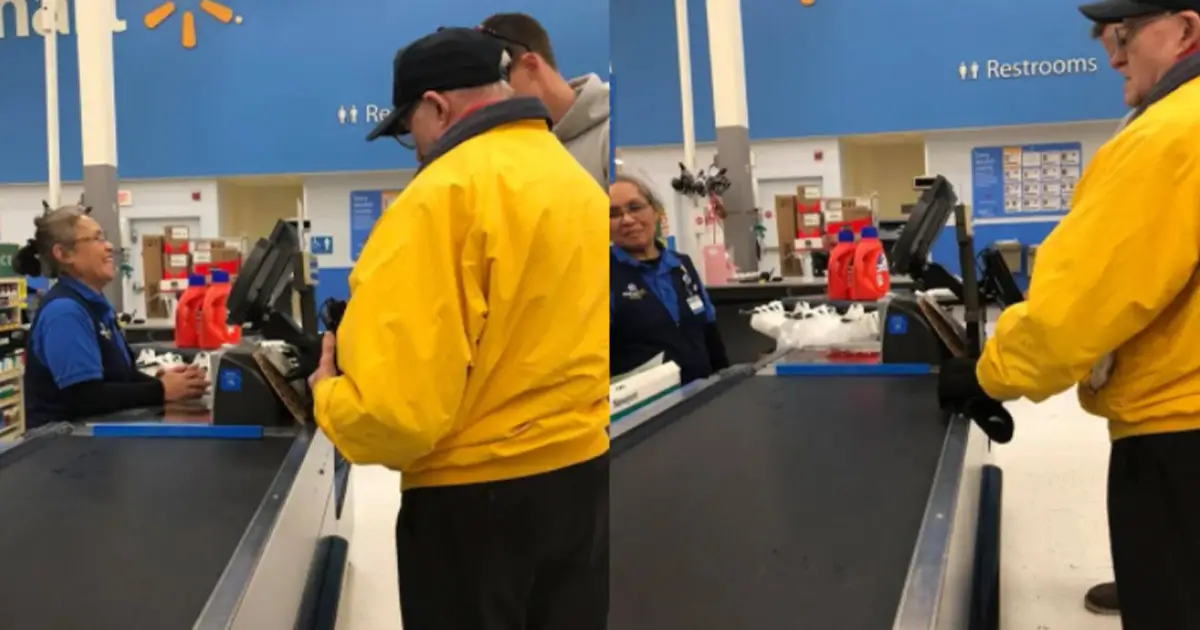 And the individual had a simple reason, "You served us, sir, please let me do this for you." This is just pure and praise-worthy. Hence, this serves as a purpose for us to never forget our war heroes. Please share your thoughts on the feed.
Please share this warm gesture with your loved ones.