Reality TV shows give people a great platform to express their true potential. Here's one that shows a mother and daughter reaching their potential right before your eyes in a story that made me cry and might make you shed a tear as well.
42-year-old mom Ana Almanda and her daughter Fia said the past year has been tough. Ana's marriage fell apart and she left with the kids. She and Fia began singing to soothe some of that pain and said, frankly, they are surprised to have come so far in the Britain's Got Talent competition. Their troubles seem to touch people's heart and even before the music starts, it's evident that their story resonates with people in the auditorium.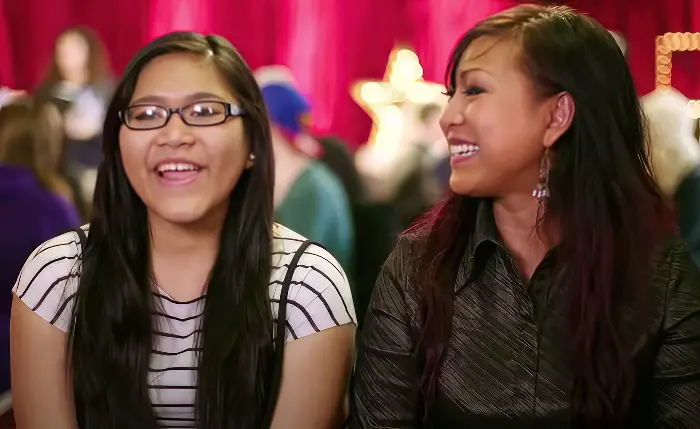 And once they start their song, Barbra Streisand and Celine Dion's duet "Tell Him," it's clear that it's not just their story that resonates but the entire performance. Fia is good but Ana is a powerhouse. The emotion that comes through is amazing and by the time it's over, the entire audience is on their feet. Even Simon was enthralled by their mesmerizing song.
I really think you will like this. Watch the full video below and please leave us a Facebook comment to let us know what you thought!
Please hit the SHARE BUTTON to share this video with your friends and family.