The video below features an incredible performance that might leave you in tears. Vernon Barnard was born with glaucoma. He could see reasonably well at first, but he lost his sight despite 16 operations before turning five years old.
But in spite of his disabilities and sufferings, he never gave up on his passion for singing. He auditioned for The Voice: South Africa and managed to wow everyone who listened to him.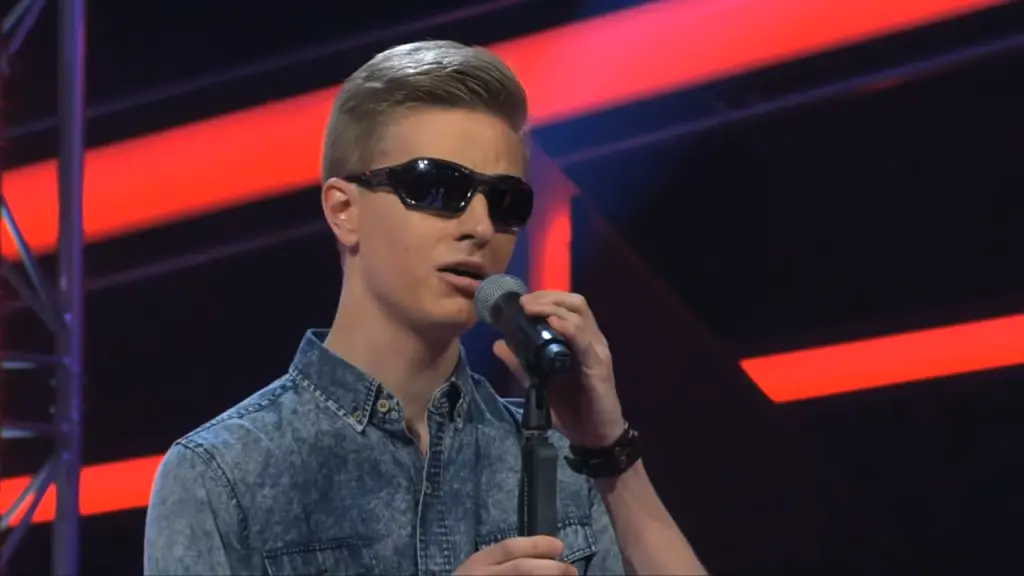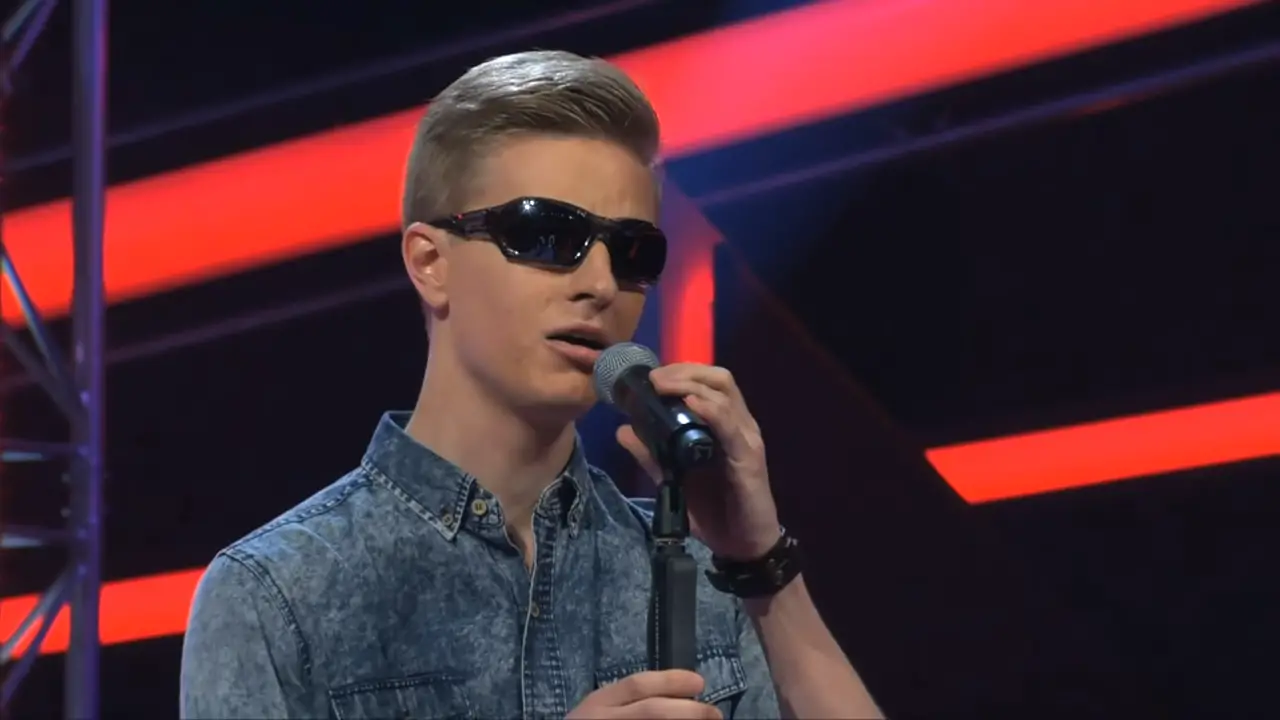 Judge Bobby van Jaarsveld in particular was impressed beyond words. Vernon's rendition of One Direction's "Story of My Life" brought tears to his eyes. To be honest, it broke me down as well. After the audition, Bobby got down on his knees and asked Vernon to join his team. Vernon accepted him as his coach.
Watch this touching video below! What are your thoughts about this? Let us know what you think in the comments section!
Please SHARE this heart-touching video with your families and friends!