Christmas is one of the best things about the whole year. Nothing beats spending time with family and friends. And what can I really say about the food and celebrations! But more often than not, safety regulations are neglected during Christmas. We should all be extra careful, especially around the holidays!
The video below shows what could happen if you forgot to water your Christmas tree frequently. Christmas trees are one of the major attractions of the holidays, but if they become dry, they can burn faster than paper! Fires that started from Christmas trees killed 10 people, injured 20, and destroyed about $17 million worth of property in 2011 alone! Be sure you water your tree regularly!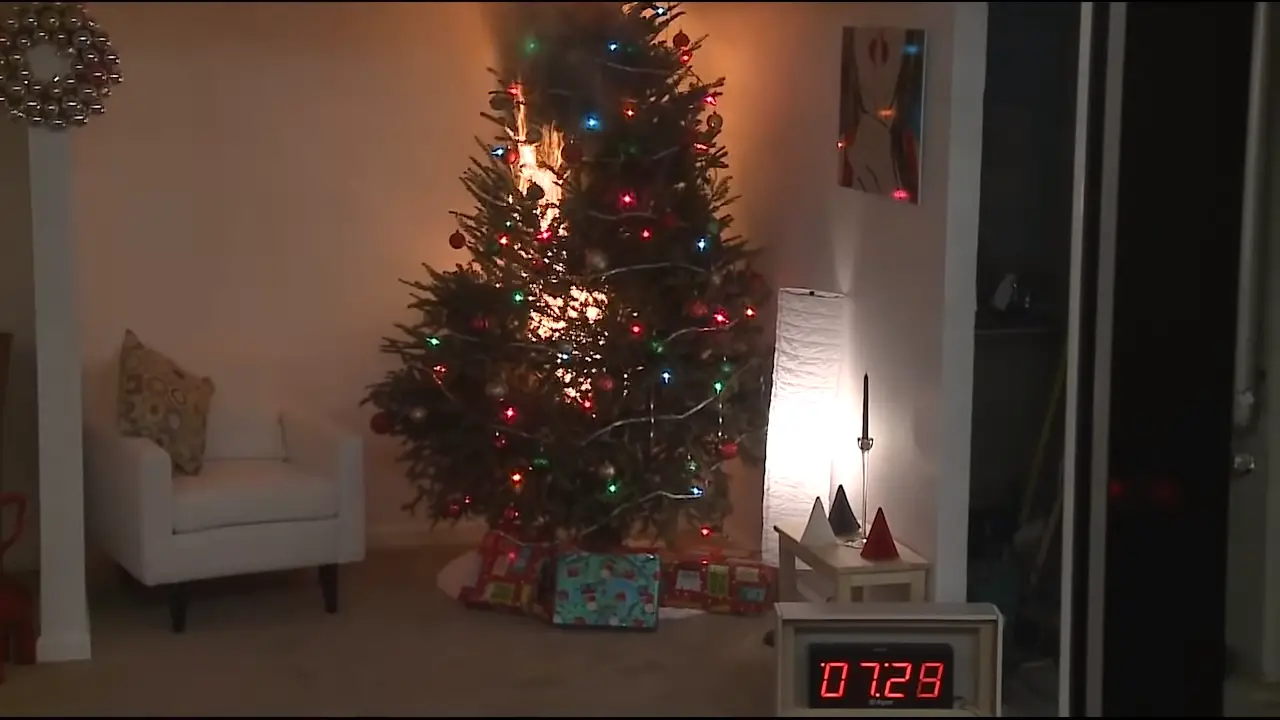 Watch this informative video below! What did you think about this? Let us know if this was helpful or not via your comments!
[ytvid id="xr6b9b8FYKk"]

Don't forget to SHARE this video with your friends and families!