If I had to choose one of the best things about this Christmas season, it would no doubt be the decorations. Walking around in your neighborhood with lights and decorations all around you feels like you are stepping into a whole new world, doesn't it? The video below features an incredible light show from the Carpenter family. You are going to be hypnotized when you see this!
If you still haven't gotten into the Christmas spirit yet, this video right here just might do the job. These lights were set up for this year's Christmas at Auckland, New Zealand. The family calls it "Star Wars Funk". I can't even begin to imagine how much work this took! Man that is incredible to look at! And it also has a hilarious side to it too!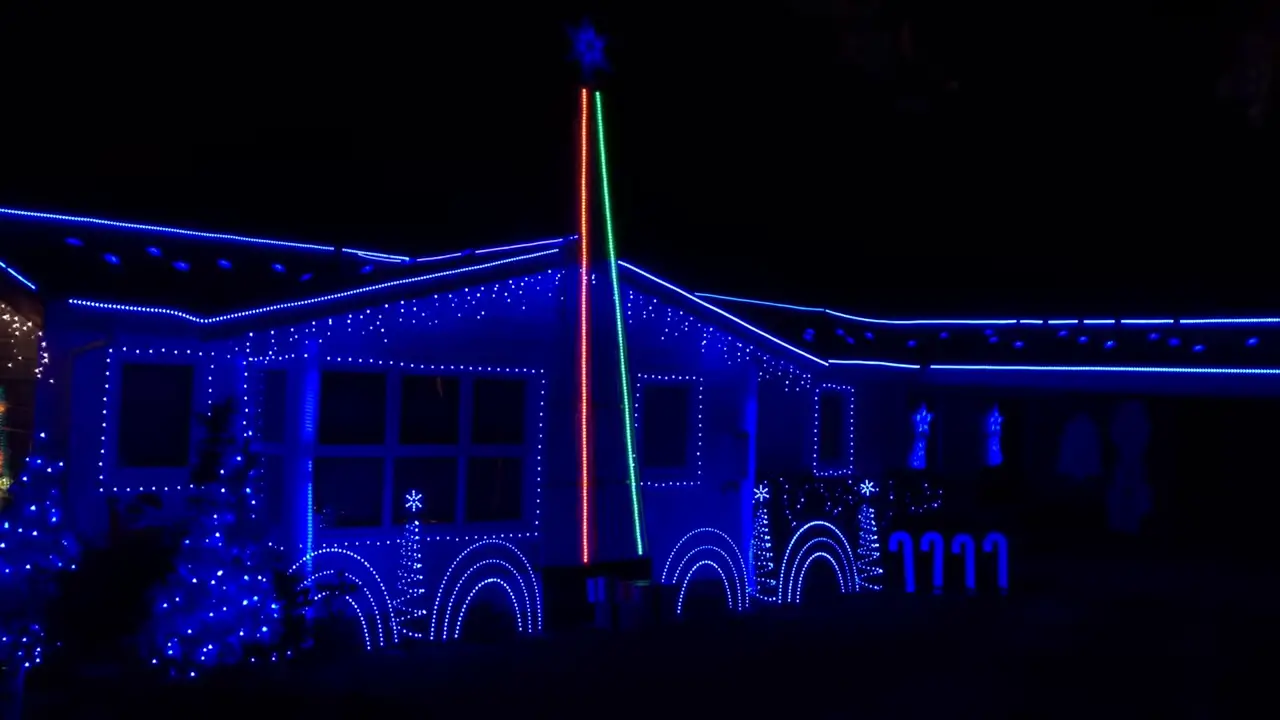 Watch this incredible display below! Did you enjoy watching this as much as we did? Let us know in the comments!
[ytvid id="Cw8qLiqu01w"]

Don't forget to SHARE this incredible video with your friends and families!