Just the beginning notes of unchained melody is enough to picture the iconic sultry scene from the movie "Ghost." Patrick Swayze and Demi Moore make pottery together sensually, making it one of the golden moments film industry. It is complemented by the intimacy and romance in the voice of righteous brothers.
However, in the town of Bremen, Germany, the song has a newfound meaning. Different types of orchestras join in to play the cover, and they do a fantastic job. Every member gets to shine in the limelight while performing with his instrument. Initially, the performance starts with a solo trumpet. Within some time, the other members join with their own regalia.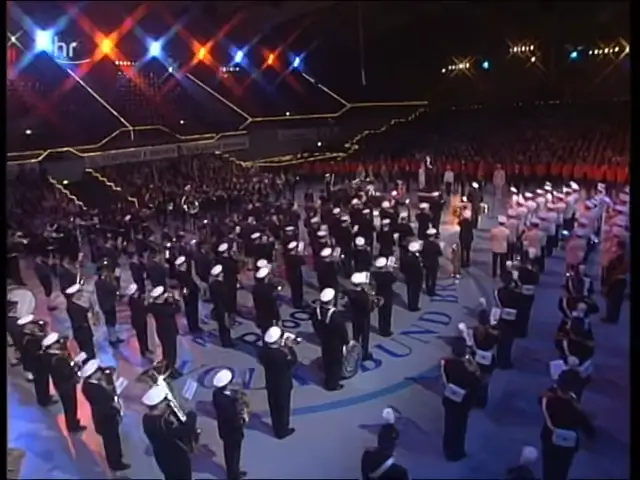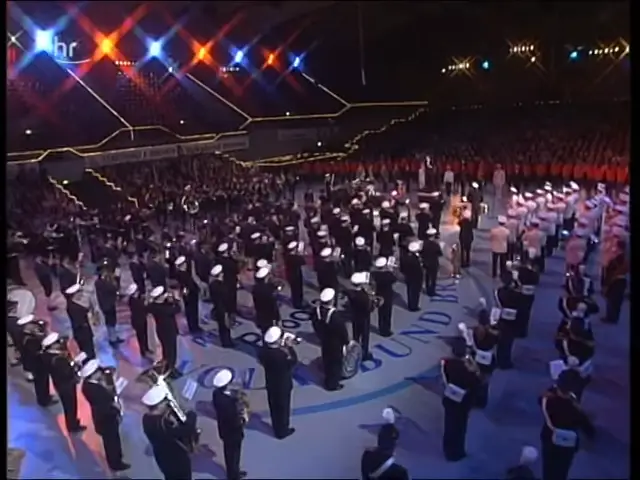 Not a single individual breaks the character. They all look a tad bit serious. It could be a military thing. Regardless of their expression, there is no denying they are very talented on the instruments they are holding with such gravitas. From the officers on the keyboard to the tube, they don't miss a single beat.
Furthermore, the melodious song is not complete without a clarinet to provide a soft timbre. The whole stadium is filled with a Military Orchestra band. The righteous brother would have been proud and mesmerized like all of us. And the French horn follows with the most dazzling unform of them all. What an impressive affair? Everything on point, and magnificent rendition of the song. Don't you think? Kindly share your views in the feed.
If you really, enjoy this cover, kindly share it with your loved ones.