The millennial approach to getting or even sharing a ride these days is Uber and many more. This type of app has gained a lot of attention due to its nature of scrutinizing the driver and passengers. On completion of any ride, the passenger can rate the driver by awarding them stars, and vice versa.
However, like everything in the universe, it has its pros and cons. Uber driving is one of the dangerous jobs in the USA. This clip below will help you understand the tip of the iceberg. This Uber driver picks up four passengers in New Jersey who disrespect the driver and start taking drugs on the back of his vehicle from the minute they step inside. The driver cannot ignore all that is happening and cancels the ride in the modest way possible.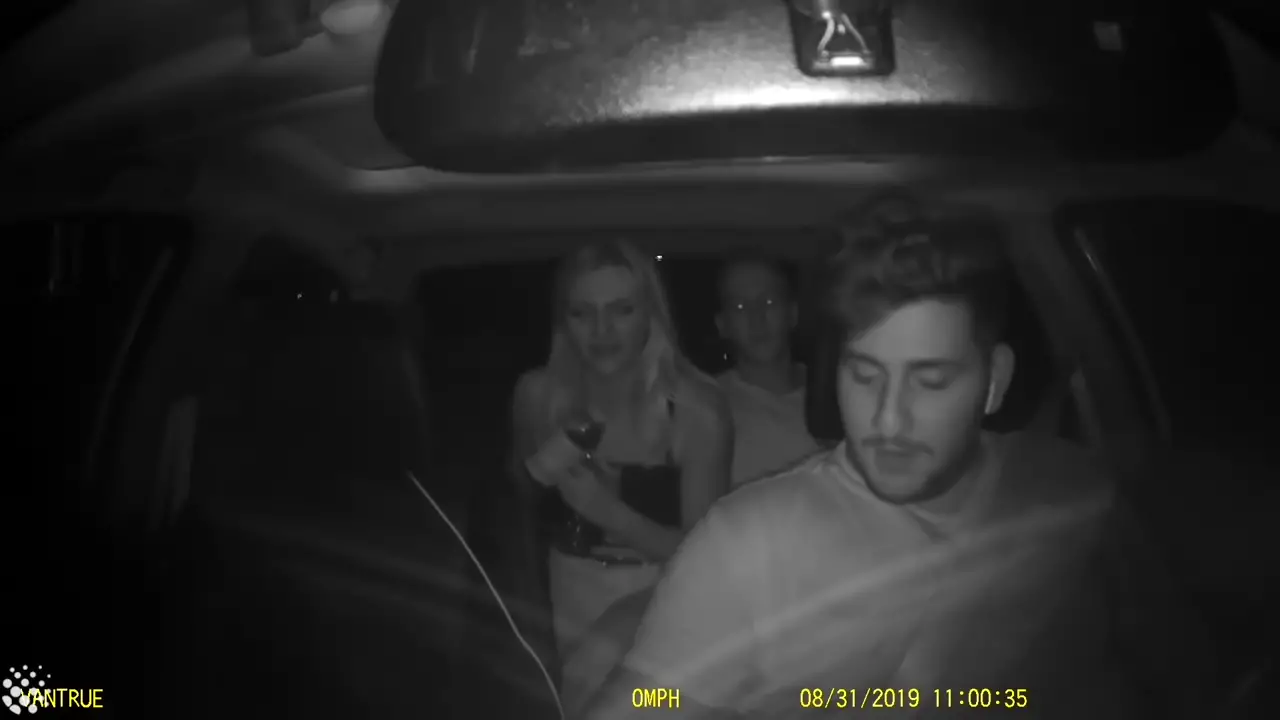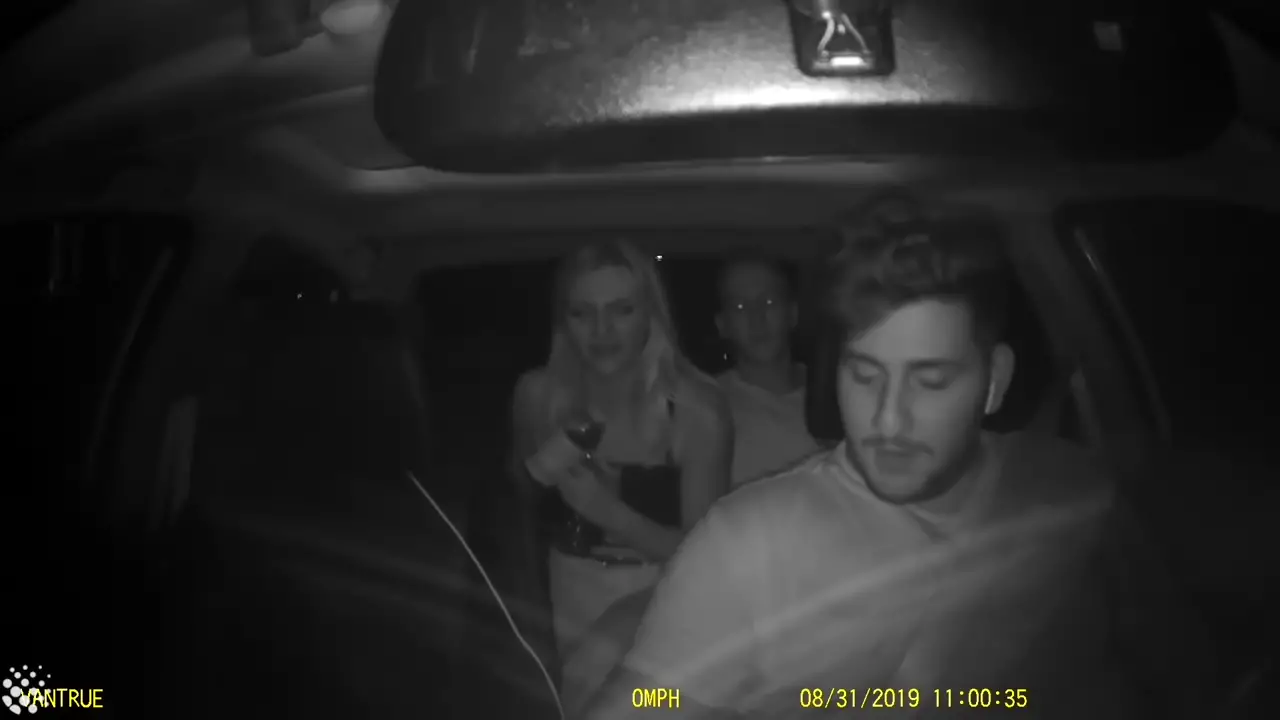 Do you agree with the driver's reaction to rude passengers? Let us know how you would have handled the situation in the comment section below.
Please share this heroic yet straightforward act with your loved ones. Remember always to stand firm to your belief.