"Somewhere Only We Know" is a hauntingly beautiful song that has captivated audiences since its release in 2004. The song was written and recorded by English alternative rock band Keane, and was later covered by multiple artists, including Lily Allen and the cast of the TV show "Glee." The song features a simple yet haunting piano melody, overlaid with powerful vocals that evoke feelings of nostalgia, longing, and a yearning for connection.
The song's universal themes of love, loss, and connection have resonated with audiences all over the world, and it has become a modern classic that continues to be a popular choice for weddings, romantic occasions, and moments of reflection.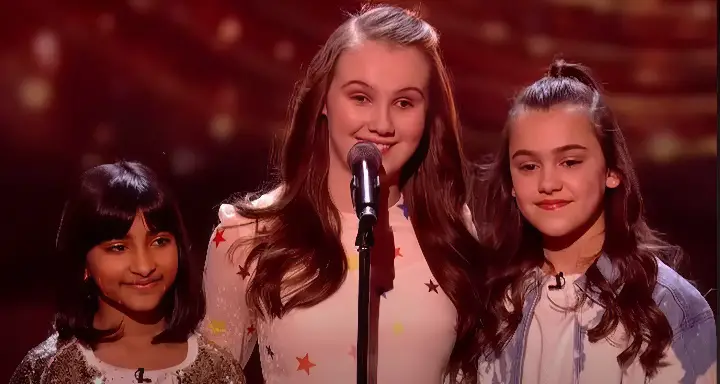 Personally, the song evokes a feeling of melancholy in me that was amplified about tenfold when these three pre-teen girls stepped up to sing it in the battle round of The Voice Kids – UK. Lydia, Aadya and Rae had all advanced out of the audition rounds and each had an interesting story. But the title of the show is The Voice and the battle rounds are where backstory takes a backseat to talent.
What happens is an amazing show of talent from all three, from Aadya's Bollywood riff to Rae's soaring vocals, it's a great performance and so emotional to watch they had much of the audience in tears. Watch the full video below and please leave us a Facebook comment to let us know what you thought!
Don't forget to hit the SHARE BUTTON to share this video on Facebook with your friends and family.