In recent years, outdoor lighting for your backyard has become all the rage. Look across the neighborhood and chances are you'll see multiple sets of café lights or rope lights to help you enjoy those outdoor evenings.
But have you ever wanted a better and cheaper way to make your backyard look good than a string of expensive lights that look just like everyone else's? Instead of buying fancy lights for your backyard, this DIY "empty cans" project will not only light up your backyard with a cool glow and a bespoke look, but it will recycle some trash into usable objects.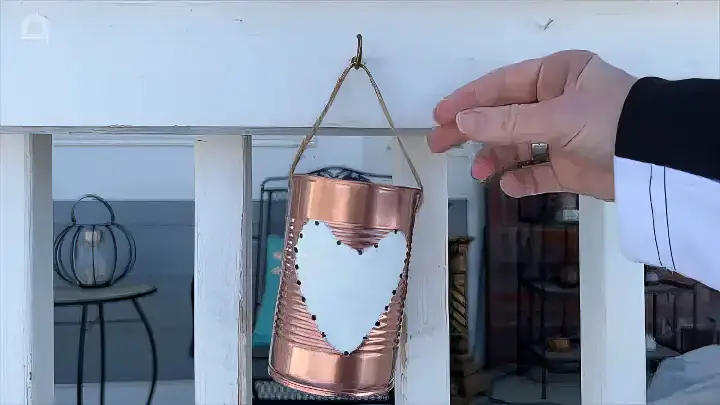 For this, you will need an empty can, ice, a refrigerator (or some cold outside weather), nails and hammer and spray paint. While they don't mention it in the video, you will also need a tea light for the final look. Before you start following the steps below, please have a pair of gloves near you as a safety precaution.
You will love this. Watch the full video below and please leave us a Facebook comment to let us know what you thought!
Don't forget to hit the SHARE BUTTON to share this video on Facebook with your friends and family.