I am a big fan of DIY projects. They are always a low-budget way of living a better life.
Have you ever wanted a better and cheaper way to make you backyard look good? Instead of buying fancy lights for your backyard, this halloween, you can make a DIY Empty Cans Project. With this project, you can make a Frozen Lantern.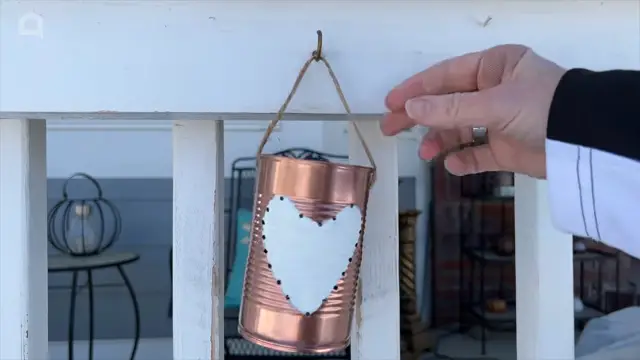 For this, you will need an empty can, ice, fridge, nails and hammer and spray paint. While they don't mention it in the video, you will also need a tea light for the final look. Before you start following the steps below, please have s gloves near you as a safety precaution.
You will love this. Watch the full video below!
Please SHARE with your friends and family!