Some people are naturally talented. They just have to get a little practice for them to conquer whatever they do.
This young woman really impressed the whole world with her amazing talent. This girl is very young to perform so well. The young woman seems to have a lot of practice in the field of gymnastics. Her body has a lot of flexibility that comes from years of practice and devotion. It would be safe to say that her body moves like flowing water.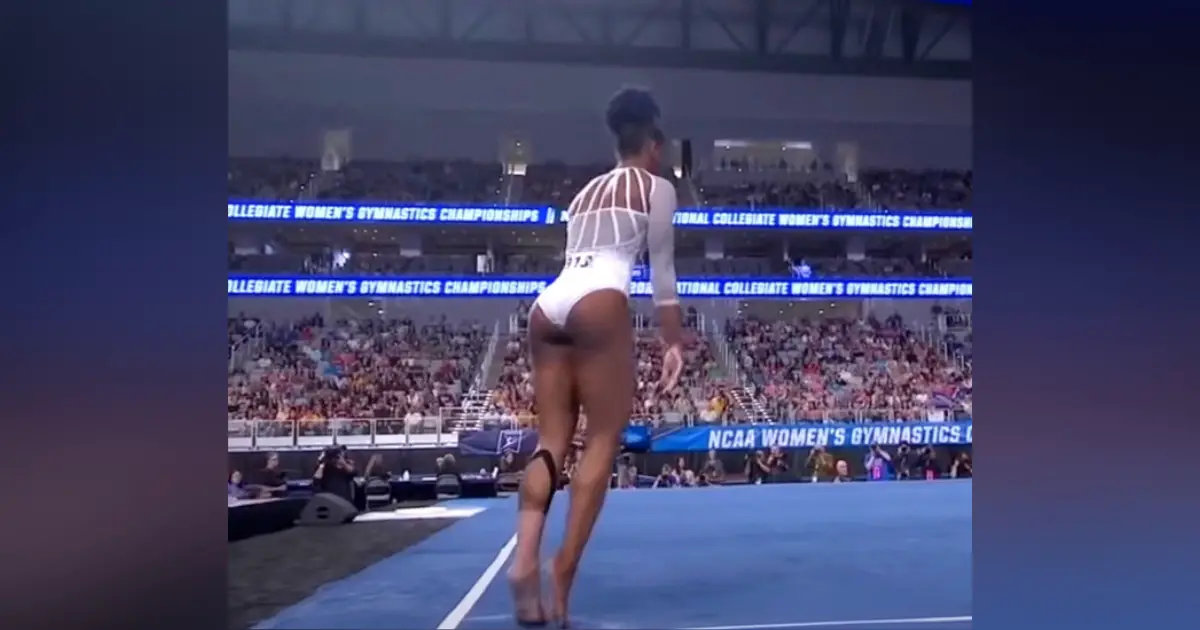 Thomas became the NCAA's all-around individual champion, along with becoming the floor and uneven bars champion after posting scores of 39.8125, 10.0, and 9.9750, respectively, during the team semifinals. With an all-around 39.8125 score which ties the highest in NCAA semifinals history, she stunned everyone in the room.
Thomas is blessed. Watch the full video below!
Please SHARE with your friends and family!