All of us have a hobby. Some of us like cooking, while some of us love to collect things. Many people love to knit during their free time. It is quite productive too! If you have ever tried your hands at knitting, you probably know how annoying it gets when it comes to dealing with tangled yarn. Thankfully for all you knitting enthusiasts, this video has a perfect solution for that!
This clip shows a simple way of rolling up some yarn very quickly and very easily. All you have to do is fix a toilet paper tube to the attachment on a hand mixer. Then you turn on the mixer and the yarn easily rolls onto the tube! I'd never imagined that rolling yarn could be this simple!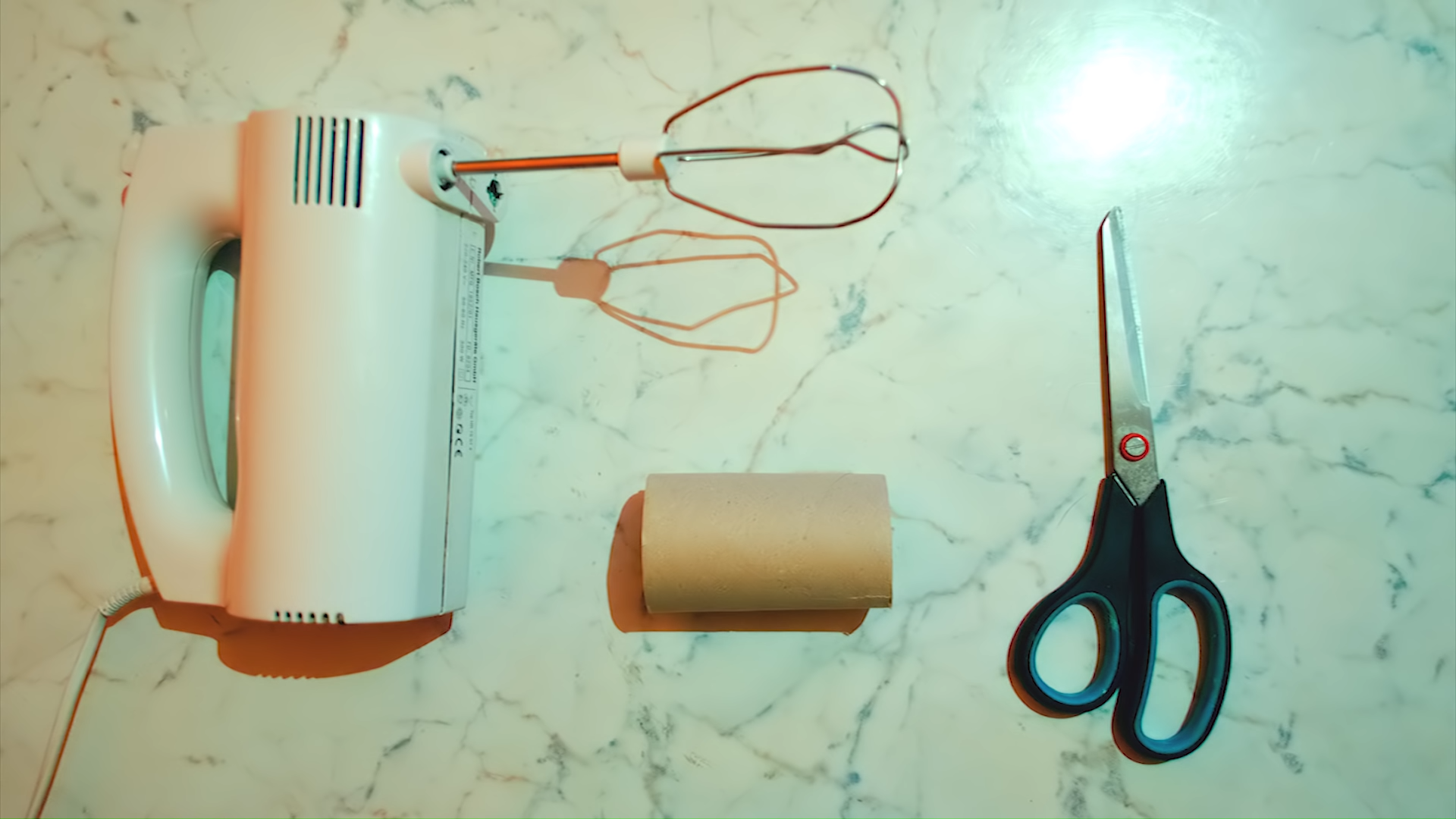 Watch this simple method below! Did you find this to be useful? Don't forget to let us know in the comments section!
Please SHARE this useful video with your families and friends!