Imagine living a good amount of your life on the streets, invisible to the crowd. Slowly life gets better to the point that you can no longer comprehend the astounding reality. That is the story of  62-year-old John Helinski, who had been living on the streets of Tampa.
From streets to community housing, Charles Inman helped John to get control of his life. The Drug Abuse and Comprehensive Coordinating Officer was mindful of the older adult's living condition. He needed help, and Charles was ready to assist him at any cost. The new chapter of his life was only feasible after a social identity.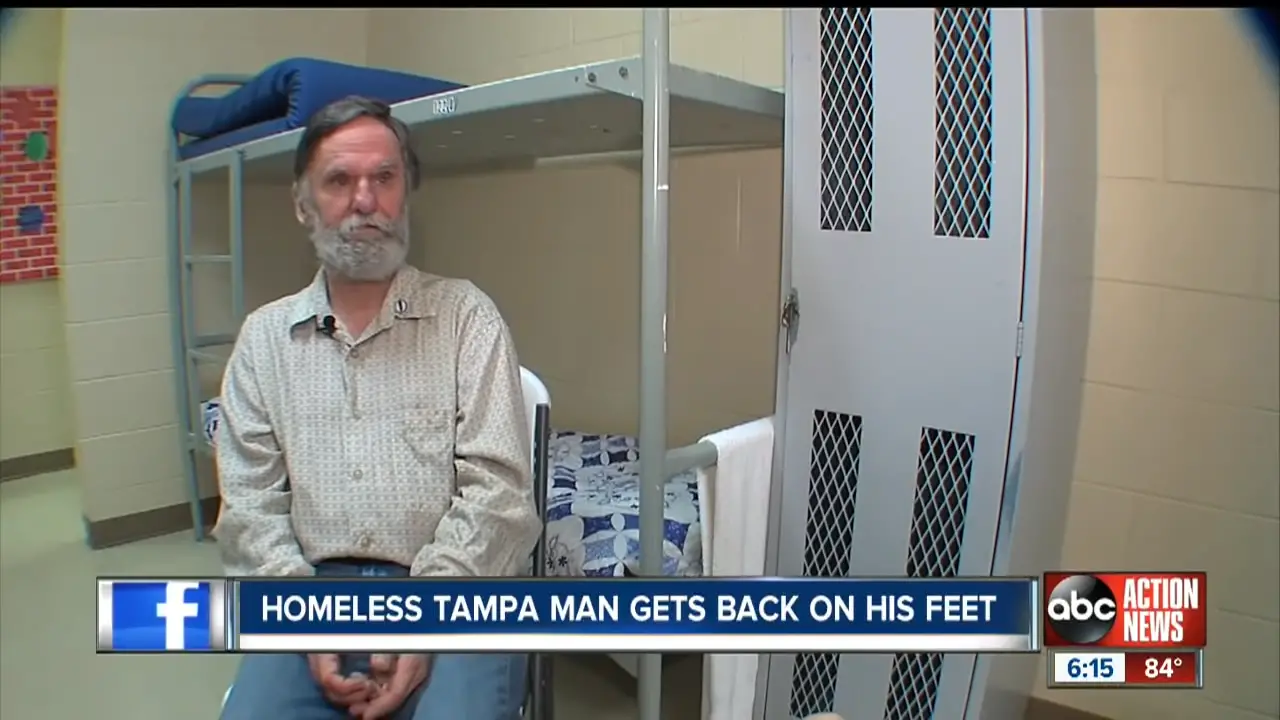 It wouldn't have been possible if it weren't for another helping hand, Police Officer Daniel McDonald. As a homeless liaison officer, Daniel made routine visits to the shelter. He even drove John to the tax collector's office. Upon reaching there, John came face to face with another surprise. A hidden bank account was piling with his disability benefits. With enough paperwork, John was able to gain access to the account. The rest is just an amazing onset of a new journey.
Please press play and enjoy this video.
Kindly share this story with your friends and family.